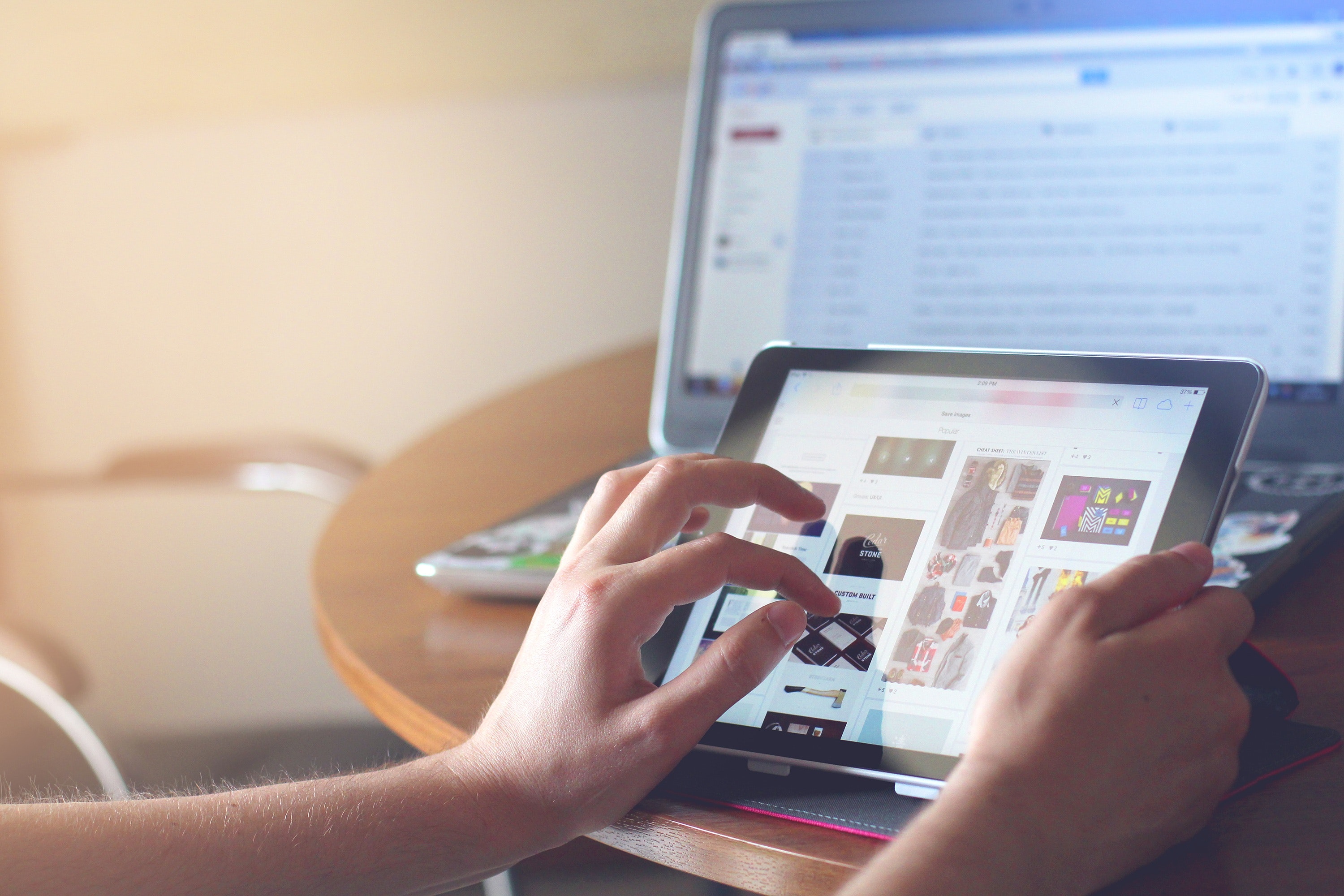 Identifying reliable suppliers is one of the most difficult tasks when starting a dropshipping business. Don't waste time and money researching suppliers endlessly before determining the criteria for a good supplier and the best places to find them. In this post, we'll explore where you can find quality dropshipping suppliers in 2019.
ProductPro is a US dropship marketplace with products you can sell online.
With ProductPro you gain access to over 60,000 from US suppliers who will dropship orders to your customers. In only a few clicks you can view fashion, jewelry, electronics, and more in the ProductPro app on Shopify.
ProductPro suppliers are vetted individually and held to strict standards. This helps us guarantee that the suppliers you see have high order success rates, low turnovers, and excellent customer service.
It's typically not recommended that you stick with just one product supplier for your dropshipping business. There are a number of different benefits to working with multiple dropshipping suppliers. Let's explore a few of them below:
Not every product you advertise will sell, and not every product you sell will be a winner. Testing is an important part of finding success in dropshipping. By working with multiple dropshipping supplier partners, you gain access to many more products you can test on your site and in your advertising campaigns.
As you continue to grow and scale your dropshipping business, you'll reach a certain point where it may be time to consider investing in your own inventory or retail space. Creating meaningful business relationships with your dropshipping suppliers can open doors and resources for when you're ready to take this step. Begin building relationships with your suppliers today and reap the benefits later on.
Contacting manufacturers is surprisingly a great way to connect with dropshipping suppliers. While they do not sell directly to the public and won't fulfill orders for you, manufacturers often maintain a list of verified suppliers for their products. Ask manufacturers for their list of suppliers and use those leads to find the perfect dropshipping supplier for your business.Now, this is not a simple or easy process. With thousands of manufacturers in the US alone, it'll take time to find the right one for your business.
A google search for "toy manufacturers", "homegoods manufacturers", etc, is a good starting place when you begin searching for leads.
Pretty straightforward tactic, but here are a few tips to keep in mind while searching.Search extensively – Be prepared to dive deeper than the first 10 pages of search results. Your perfect dropshipping supplier may be on page 60+.
Filter your search – Don't use basic keyword searches. Combine your keywords with different modifiers to ensure the results are as accurate as possible. Find a list modifiers for Google search here.
Directories and databases are great resources for finding dropshipping suppliers. The best directories will have a screening process to ensure the quality of the suppliers they list. You can expect a fee associated with accessing dropship directories.
Here are some popular directories to look through:
Worldwide Brands – $299 for a lifetime membership, Over 10 million products, Established in 1999
Doba – Over 1.5 million products, $60 per month, Established in 2002
Finding Winning Products to Sell on Shopify [Updated 2019]