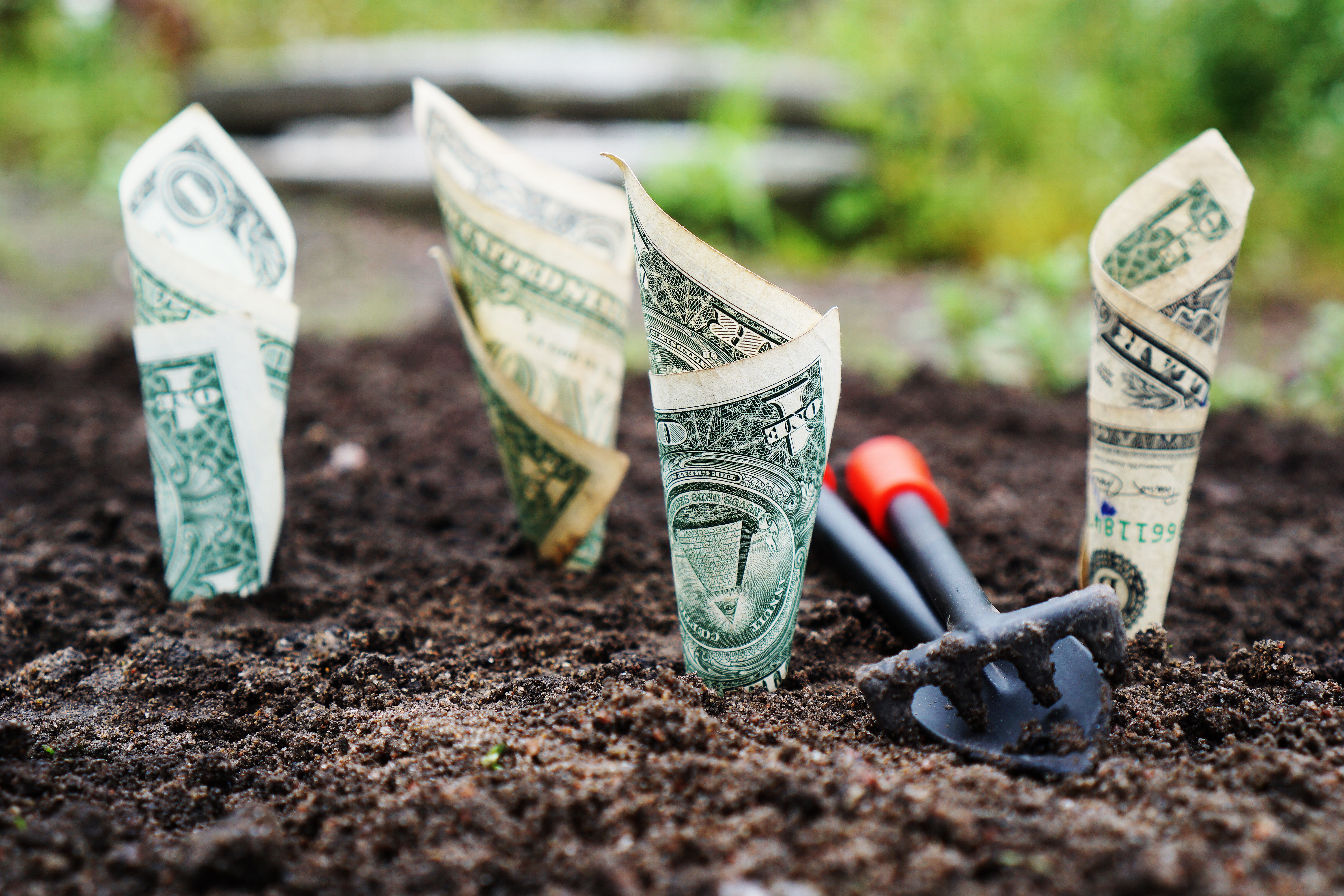 Thanks to e-commerce platforms like Shopify, starting a dropshipping business is easier than ever before. From designing a website to finding products to sell, almost every step involved in setting up a dropshipping business is simple and easy with the right tools. However, one mystery remains for many entrepreneurs who venture into dropshipping – how to make money.
Sell on Marketplaces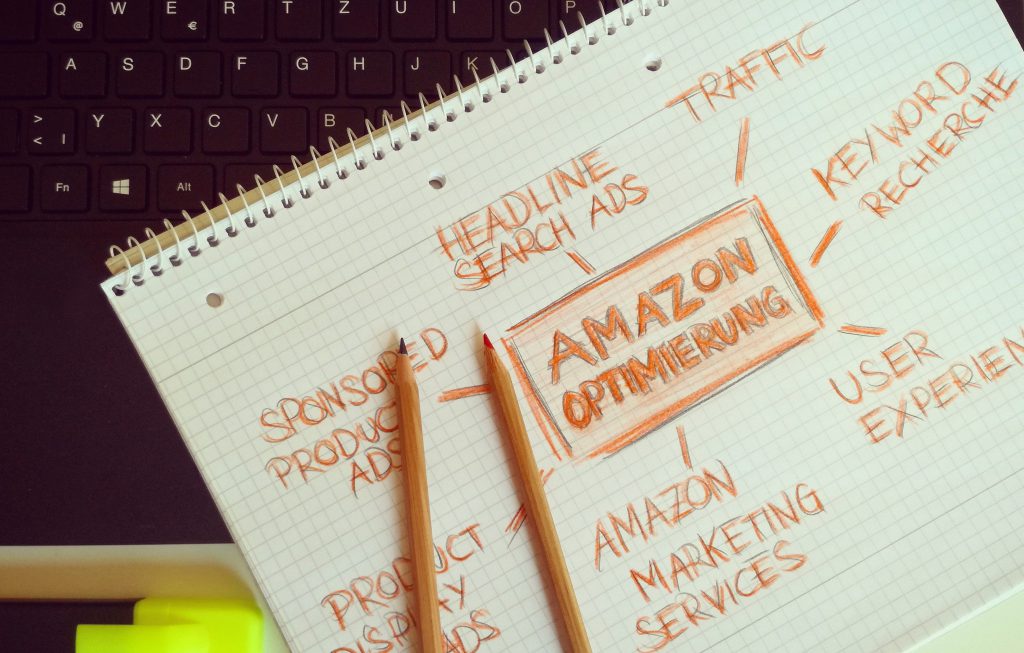 Online marketplaces are booming right now. As retailers like Amazon & eBay continue to grow, their channels have become the perfect place for new and seasoned dropshippers to get their products in front of customers. From a dropshipping perspective, marketplaces can be ideal due to their established, large consumer audience with active buying intent.

Marketplaces have plenty of benefits for new and experienced dropshippers. Due to the large audience popular marketplaces attract, they offer dropshippers high potential for quick sales. Consumers are actively searching for your products on these marketplaces, so getting sales volume early on may not be that difficult.

There are downsides to dropshipping on marketplaces. Competition can be stiff depending on your industry and product category. You also miss out on a lot of the customer data you would normally get when selling on your own website, which can make re-engaging existing customer difficult.
Pros
High potential for quick sales
Enhanced credibility
Low initial investment
Cons
Difficult to achieve loyalty with customers
Stiff competition
Lack of control
Sell on Social Media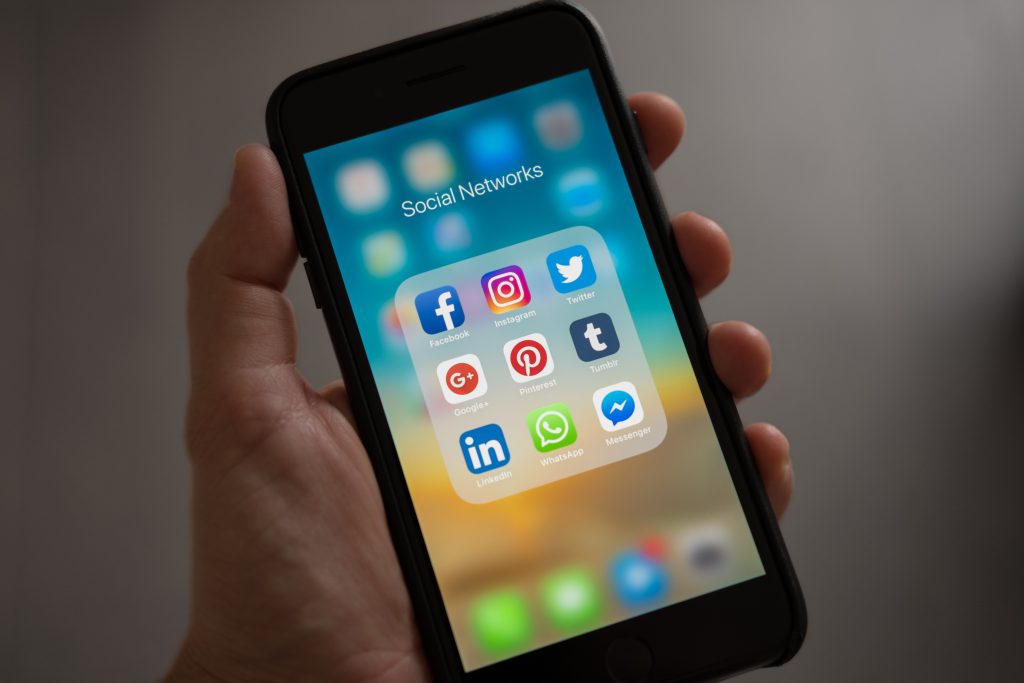 Instagram is expected to reach one billion users in 2019. Wow! Naturally this makes Instagram and other social media networks a great place to promote and sell your products. You don't have to stop at just Instagram. Other popular channels like Pinterest, Snapchat, and Facebook all offer the opportunity to build an organic following and promote products.

Not only do social media channels offer you a large audience to market to, but there is also virtually no cost to set up an account. You can use a number of strategies to grow your follower count on platforms like Instagram and Twitter without spending money on advertising. The personal feel of social media increases your potential to build brand loyalty with customers as well.

However, social media can be time-consuming so be prepared to invest time into growing your pages. Similar to marketplaces, there are many other businesses, likely in your industry, trying to target the same audience as you. In addition, being on social media means exposing yourself to the public, which can lead to negative publicity if customers are unsatisfied with your products or company and decide to share their experience online.

Pros
High potential for brand loyalty
Large audience available
No cost
Cons
Time-consuming
Stiff competition
Potential for negative publicity
Sell in Person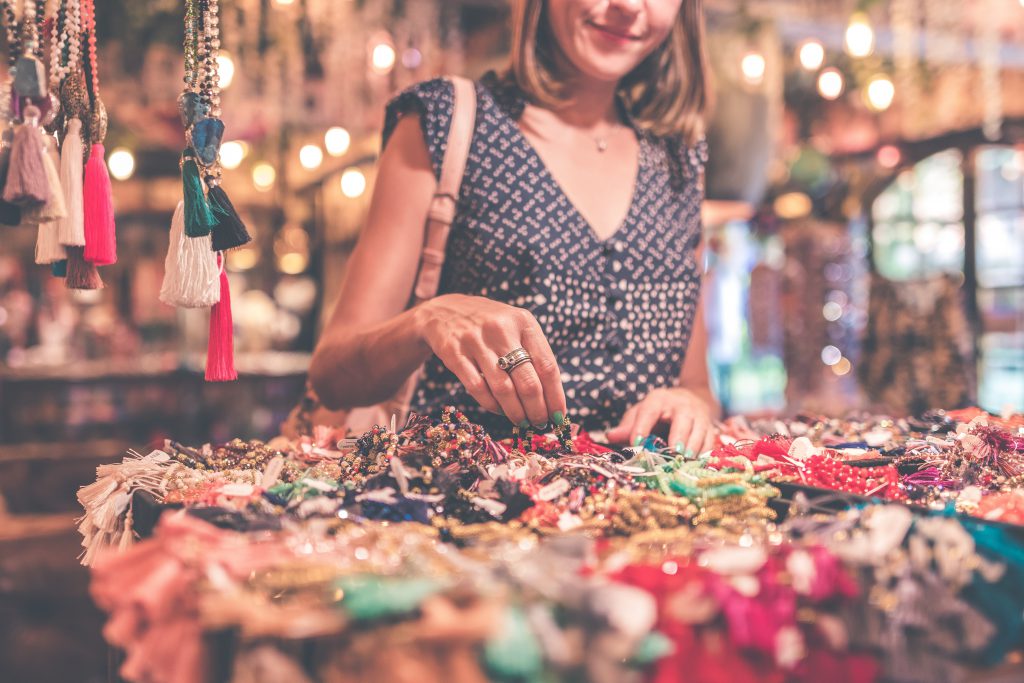 Who says you need your own retail store to sell in person? Many entrepreneurs make money dropshipping by taking their business to the streets by selling products at local markets, pop up shops, and trade shows. It's a great opportunity to get your brand literally in front of customers when you're just starting out. You may even find that making your first few sales in person can be easier than selling online.

As we mentioned with marketplaces, brick & mortar retail stores often bring an established customer base. This can help you make some sales early on as the customers will literally be coming to where you are. As a dropshipper, you may also be able to work out an agreement with your vendor to make purchase in small, bulk quantities to save on shipping since you'll be selling in person. This is a bit different from the traditional dropship model, but can be a good strategy for earning some local sales.

The greatest drawback of selling in person as a dropshipper is of course the initial investment needed. You'll want to have the products on hand, so you'll have to purchase some inventory upfront. Due to the fact that you're selling in a physical location, audience reach can be limited to the area you decide to sell in.
Pros
Higher brand awareness
Minimal shipping costs
Potential for upselling
Cons
Higher start-up costs
Limited audience reach
Sell on Your Website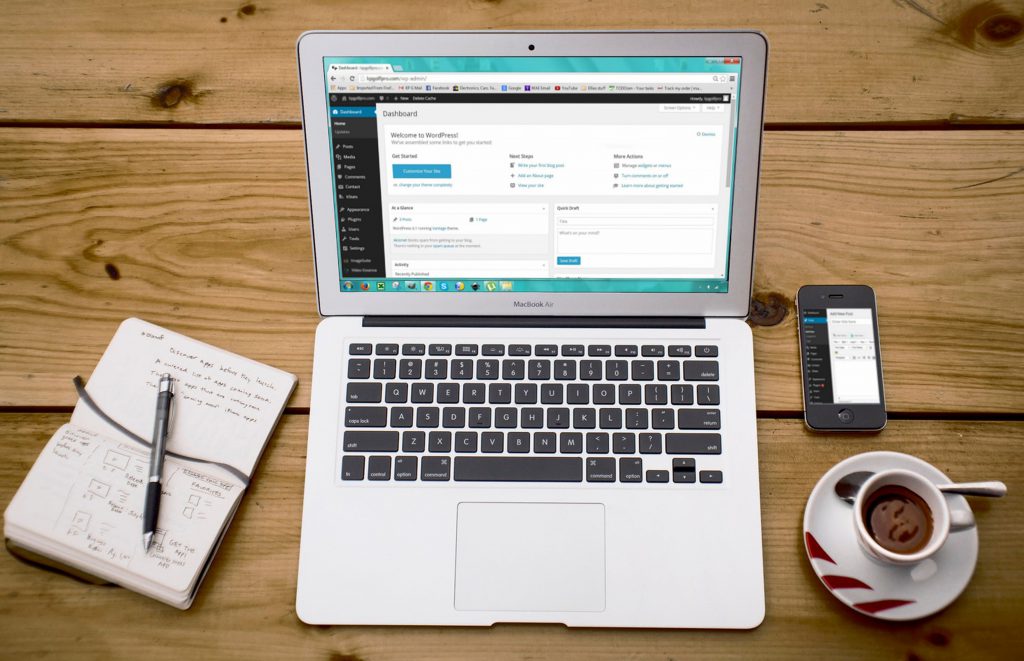 This one is a no-brainer, but don't underestimate the power of your own website! Marketplaces are great for getting traction early, but you miss out on really owning that relationship with the customer. Having your own site gives you the ability to fully own and control your relationship with customers.

Of course, dropshipping on your own website means managing just about everything! You'll enjoy full control over your website designs, customer experience, and all other aspects of your business. Along with this comes the opportunity to establish trust and loyalty with customers. Rather than relying on a marketplace like eBay to do it, you now have the chance to do so on your own terms.

One of the most difficult parts of dropshipping on your own website is finding products to sell. With ProductPro, you have access to thousands of quality products that you can add to your store. ProductPro also automates the entire order process, so after a customer makes a purchase, the app handles the rest!

Pros
More control
No listing fees
More professional & trustworthy image
Cons
Initial lack of traffic
Start-up costs
Longer setup time (designing website, creating site navigation, etc)
Sell Through Affiliates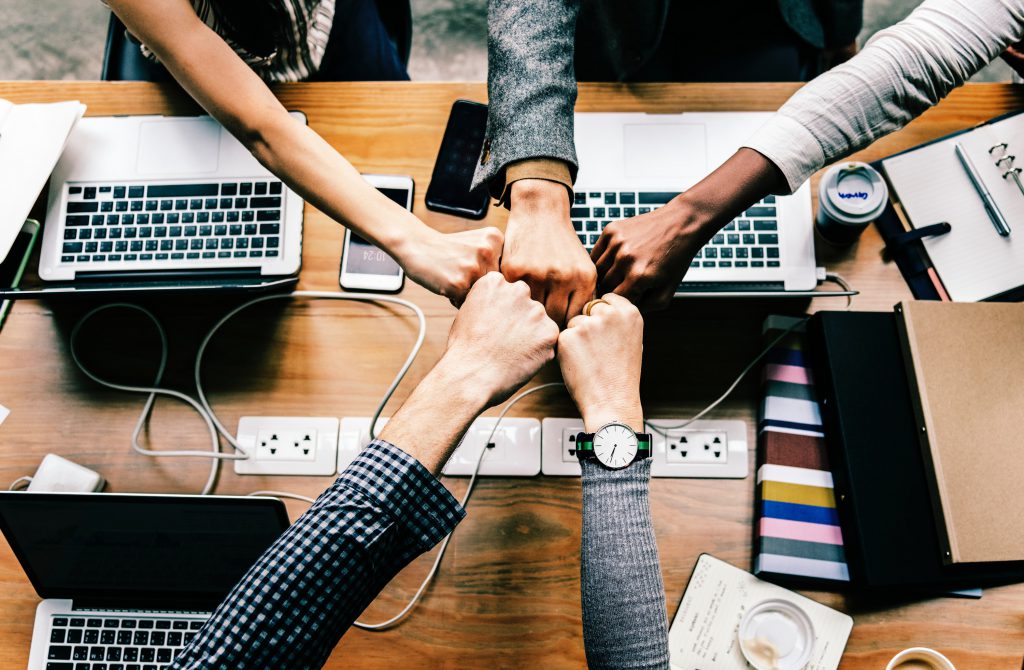 Affiliate marketing remains one of the most powerful business models for retail giants like Amazon, but you don't have to be their size to take advantage of this selling tactic. Launching an affiliate program is easier than ever before with the number of different technologies and solutions available. Make money dropshipping by empowering an army of affiliates promoting your brand!

Perhaps the greatest value an affiliate program can bring your business is increased exposure. As you build your network of affiliates, you'll find that what you've created is a marketing and advertising machine that is promoting your products and brand to the world. The initial investment is quite lower as you'll only payout affiliates for sales they bring.

Rome wasn't built in a day and you shouldn't expect your affiliate program to be either. It will take time and effort to grow a network of high-performing affiliates. As you bring on new affiliates, you'll want to ensure you set rules and regulations for how your brand and products are promoted.
Pros
Low upfront cost
Higher brand awareness
Cons
Time-consuming
Lack of initial affiliates
Less control
Final Note

Dropshipping is a great business model for entrepreneurs who don't want to make a large initial investment in their business idea. You can make money dropshipping a number of different ways. We've only scraped the surface of possible ways to make money through dropshipping. The key to success with dropshipping is testing out different ideas and concepts while finding what works best for you and your skillset. Try out a new dropshipping idea today!