Automated US Dropshipping
ProductPro offers instant access to quality products to sell from vetted US suppliers.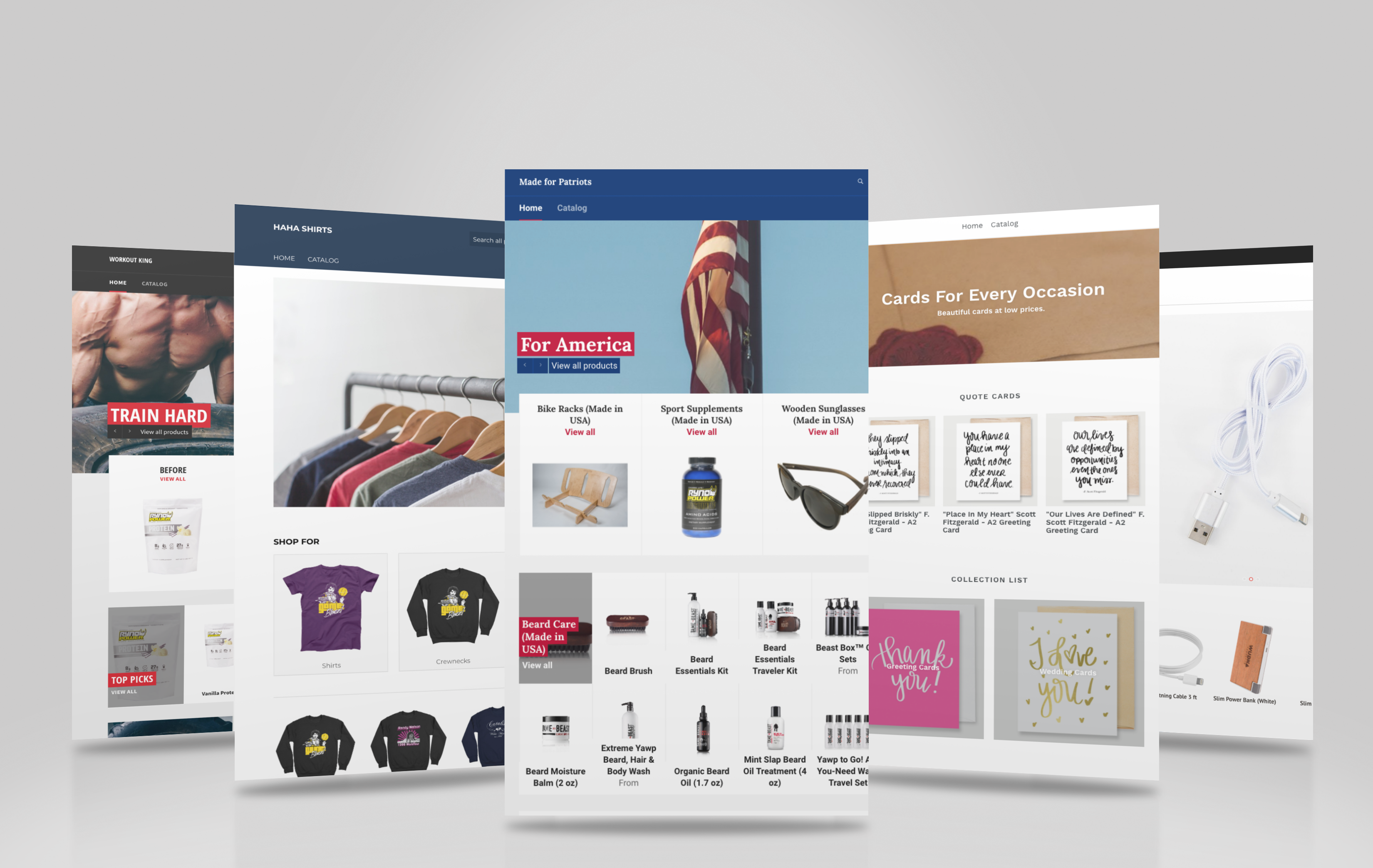 Welcome to Better Dropshipping
Join over 10,000 entrepreneurs using ProductPro to drive more sales with ProductPro.
Less Work
ProductPro offers 100% automated fulfillment for your orders. Once you make a sale, we handle shipping and fulfillment. Enjoy more time and resources to scale your business.
More Sales
Launch new products to re-engage customers and drive sales. We offer the perfect products to compliment your store and increase conversions.
Happier Customers
Don't worry about product quality & fulfillment issues. We vet suppliers to ensure they offer quality products with fast shipping so customers have the best experience with your brand.
Thousands of SKUs
We've curated a collection of over 50,000 products from vetted US vendors you can dropship on your store. Find quality products with high margins in a number of niches included handmade jewelry, smart electronics, and seasonal fashion.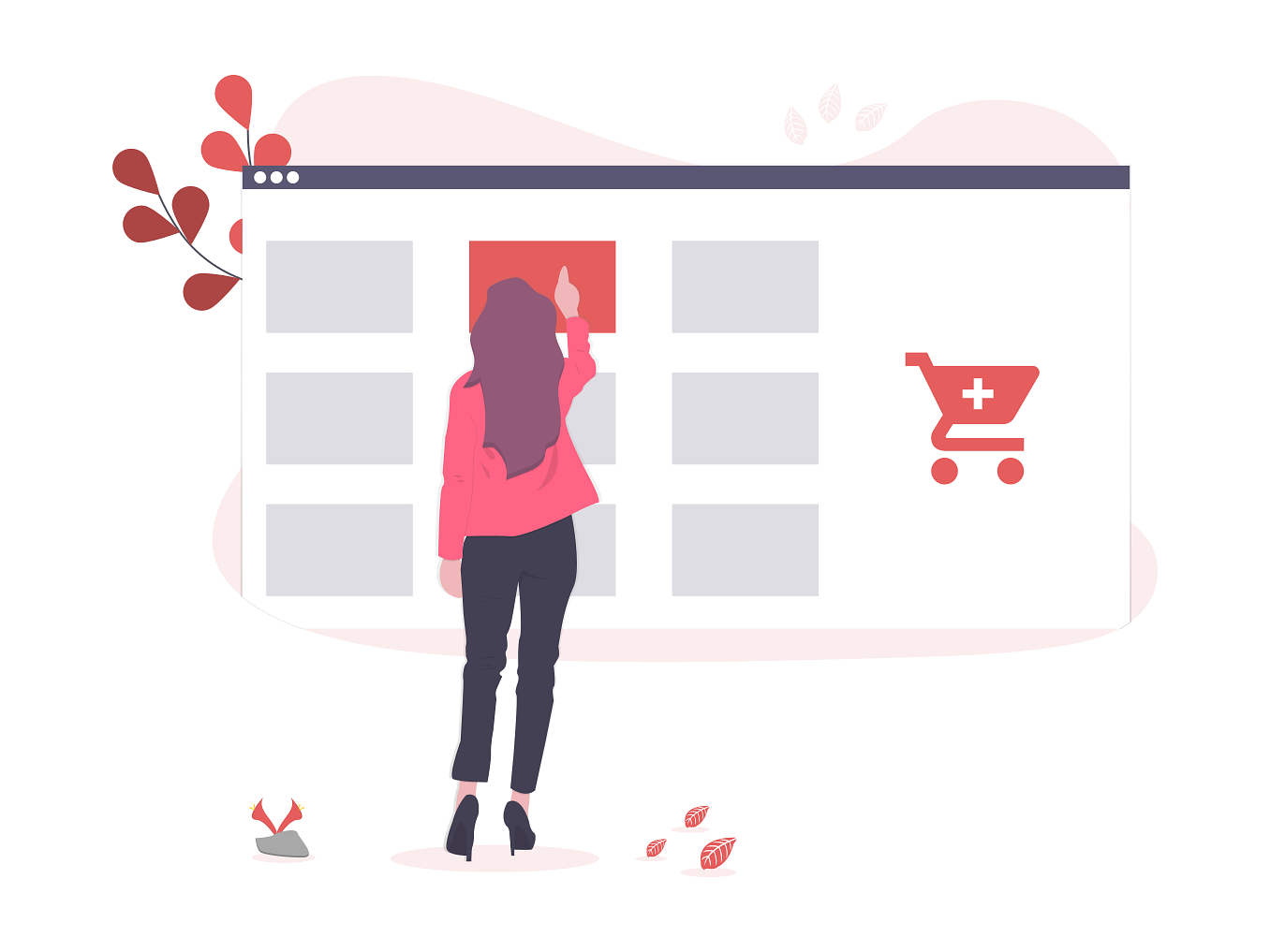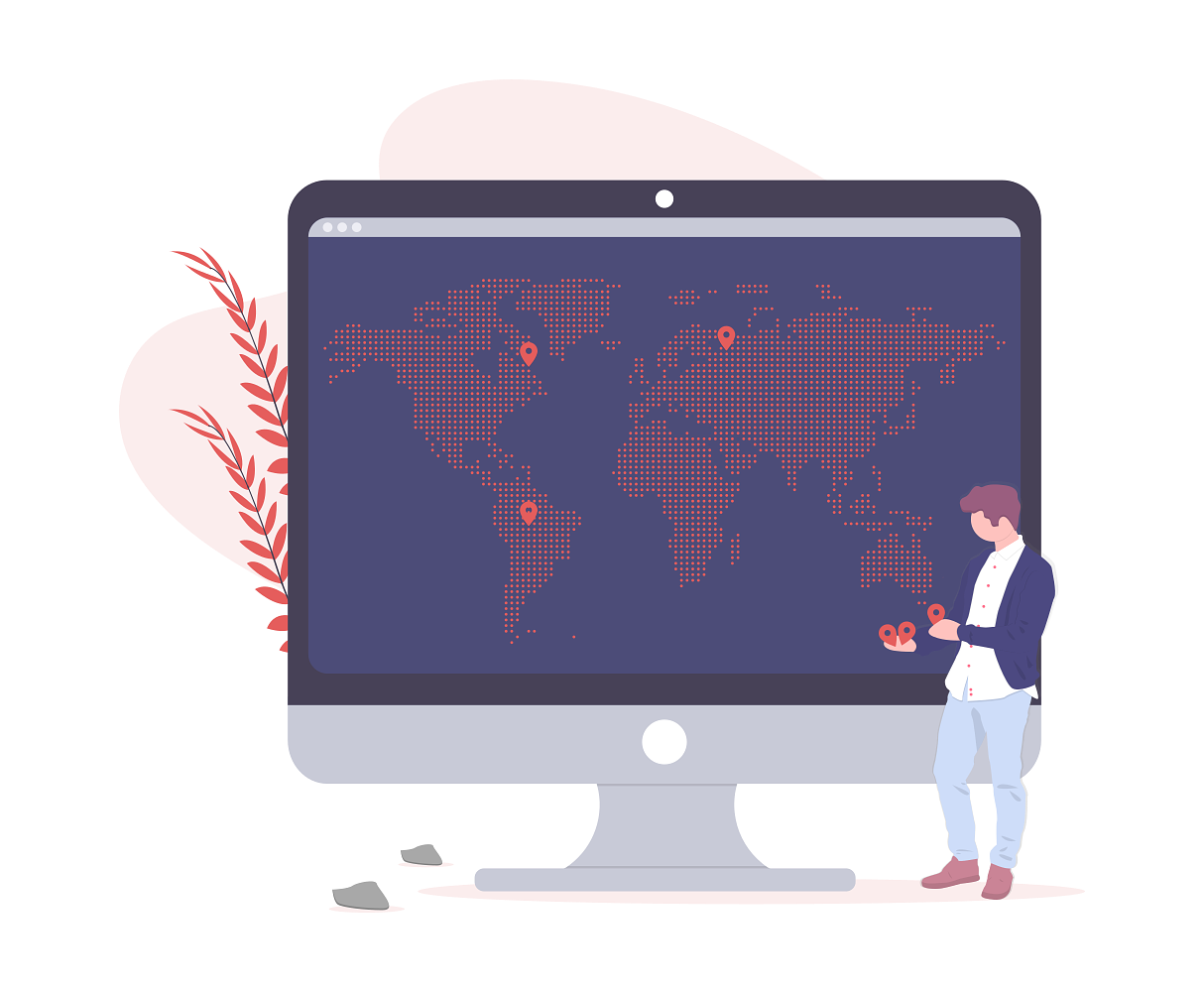 Fast, Automated Fulfillment
Never worry about shipping or fulfillment again. ProductPro automates the entire fulfillment process from billing through delivery to your customer. 98% of our orders are shipping in 1-2 days. Don't make customers wait weeks to enjoy your products. You focus on sales and we'll handle the rest!
Find products to sell.
At ProductPro, our goal is to help you 10X your dropshipping business with quality products that customer love from suppliers you can trust.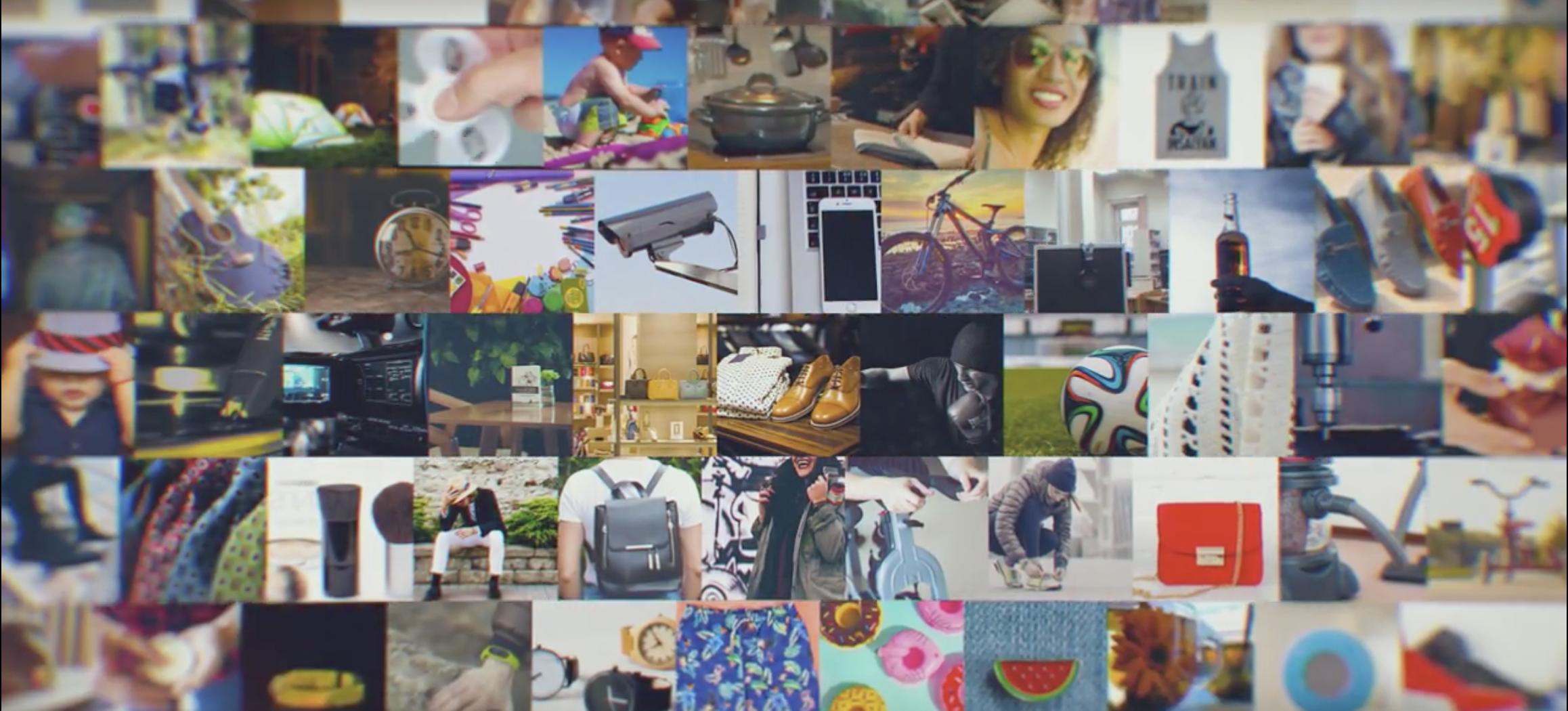 "Truthfully I love it. I use it all the time. You will get what they say you will get, products with fast shipping, and quality products. I use ProductPro everyday and still find more products to add to my store.