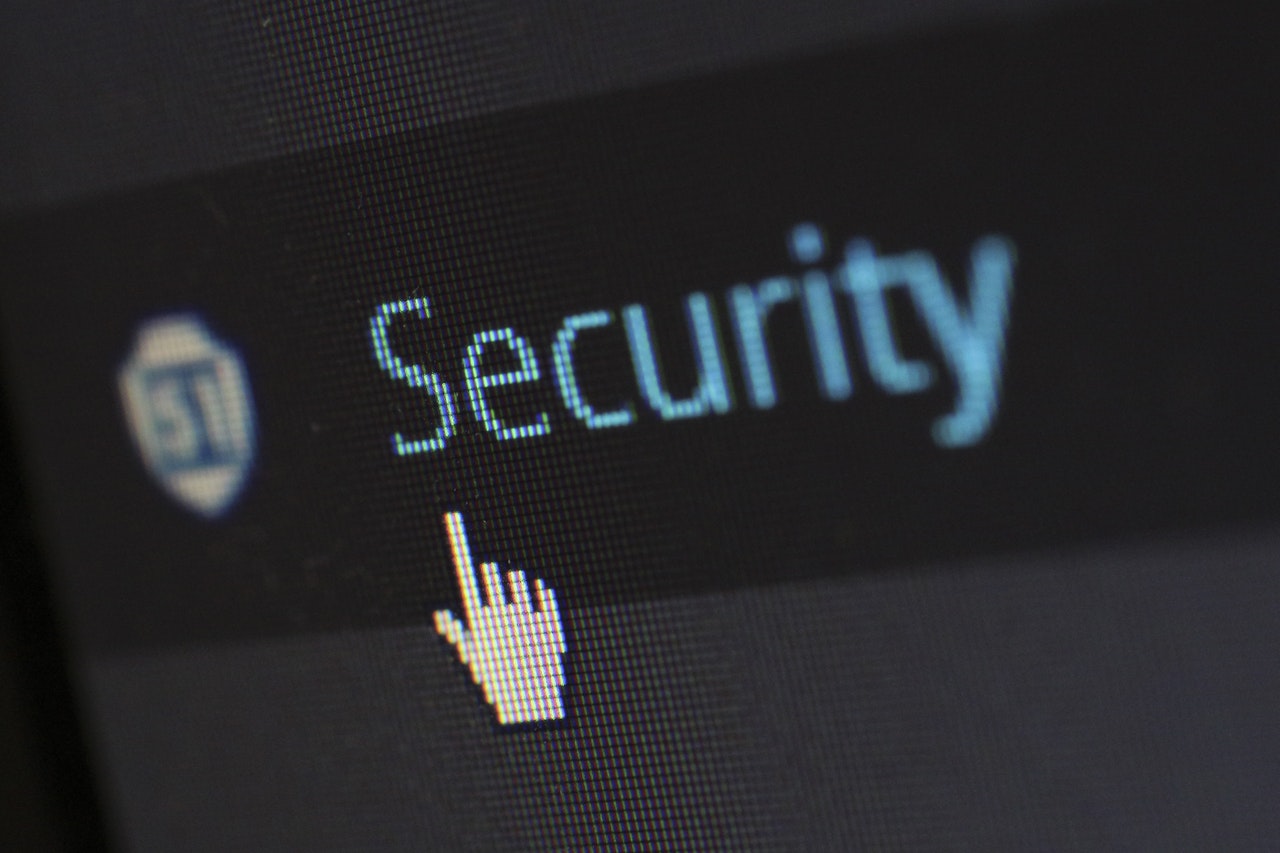 WooCommerce offers a number of different security measures and features that are built into its software, but there are additional actions new store owners can take to ensure their data and customers are safe.
The host you choose plays a large role in your WooCommerce site's security. Do not put your new site on a host that doesn't offer the best security features. The wrong host can increase the chances of both you and your customers being at risk.
WooCommerce offers a list of reliable hosts for your site. Check it out here.
Here are some features you should look for when choosing a host:
Hosts should have an entire page dedicated to security. The page should be easy to read and access. If you come across a host and find it difficult to get information on their security measures, it's likely a sign that the host is not a good fit.
Safety begins with your host, but there are steps you'll need to take to ensure your account is secure when setting up your store.
Any and all accounts associated with your store should have secure passwords.
Here are a few steps you can take to ensure your accounts and passwords are secure:
WooCommerce provides a password strength indicator when you register for a new account.
Our final security tip involves WooCommerce updates and the practice of backing up your site.
First, do not ignore updates.
WooCommerce recommends making a backup every time there is an update, and testing on a staging site whenever there is a major update.
It can be tempting to select "Later" when you're prompted to publish new updates, but waiting can make you vulnerable to different exploits and insecurities accessible to individuals looking to steal data or harm your site. Remember that updates are released for a reason with that reason often times being to make your site more secure. Ignoring updates could potentially put your data and business at risk.
The most efficient way to handle updates is by dedicating time on a regular basis to reviewing updates, making backups, testing them, and deploying said updates. Making time for this process is essential.
There's a laundry list of different tasks to complete when launching a new WooCommerce store. It's easy to put security on the back-burner, but security is something that you need to prioritize from the start.
Putting emphasis on security from the beginning allows you to create the foundation for a trustworthy, safe online store that's protected from attacks.