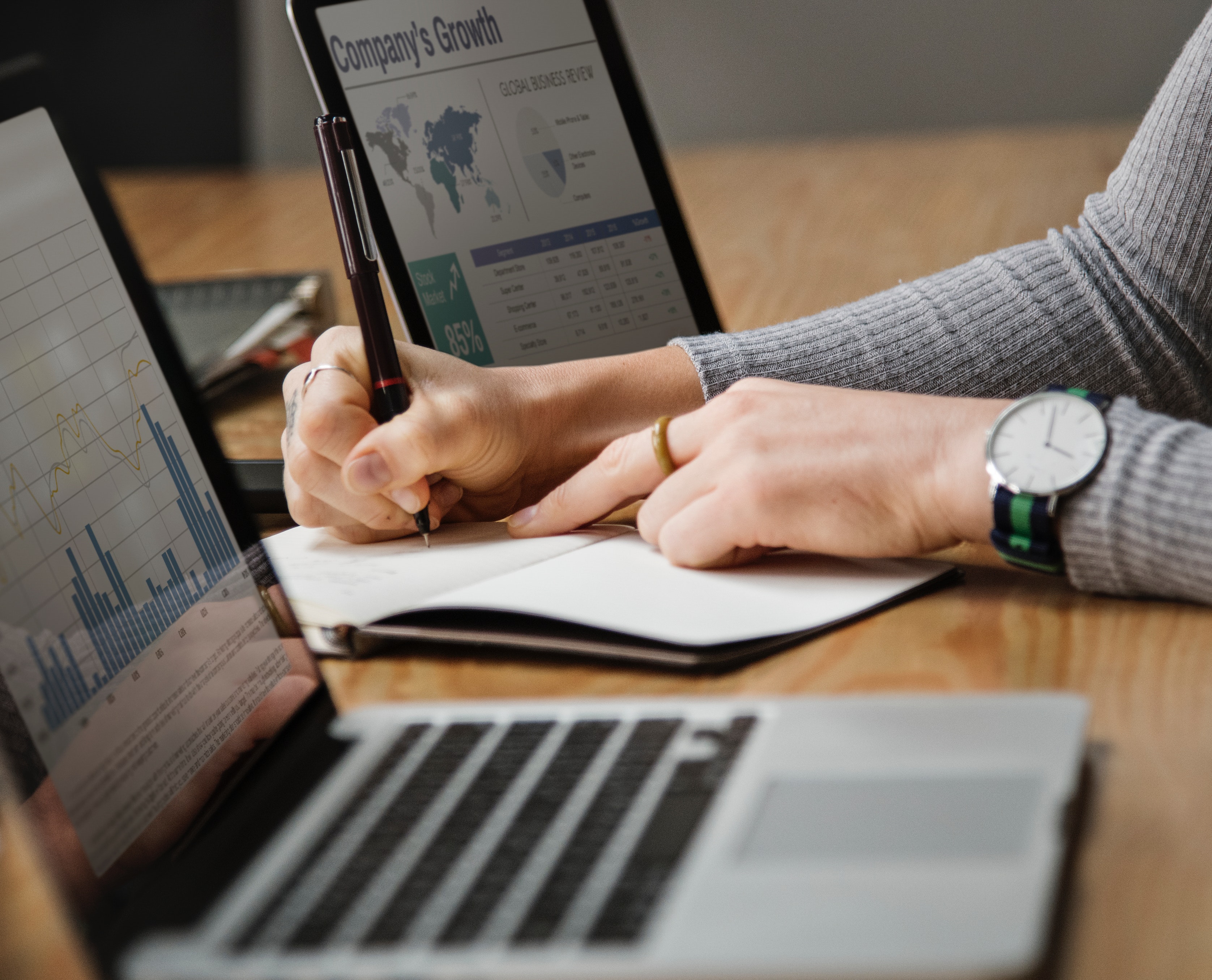 Dropshipping is often advertised as an easy way to make money fast. This is a false representation of the dropshipping model. Like any business, dropshipping requires a lot of planning, preparing, and execution. Most dropshipping businesses will fail, but recognizing common mistakes early can help you build your business the right way. Check out five reasons most dropshippers fail.
One of the first reasons independent e-commerce retailers fail at their dropshipping venture is choosing the wrong niche. This can lead to a lot of wasted time and money. Before choosing a niche for your dropshipping business, take time to validate the niche and products you want to offer. Here are two ways you can validate your product and niche before going all-in:
After you've finished collecting your secondary research, you can begin primary research by surveying your target market. There are a number of free tools online to assist with this process like Survey Monkey and QuestionPro.
To get the most out of your survey, ensure the following pieces are included:
If you don't personally know anyone in your target audience or don't have access to a community built around your target audience, check out some of the paid services available that allow you to create surveys and deliver them to people in your target audience. Google Surveys is a very popular choice.
Your social networks are often the perfect place to test your product idea.
Use channels like Facebook, Twitter, Instagram, and LinkedIn to gauge interest in the idea by offering your products to friends and followers. For example, if you're looking to validate your idea of selling luxury jewelry, use your social accounts to invite friends, family, and acquaintances, you feel may be interested in your new offering and ask if they want to make a purchase (even if you don't have the product readily available yet).
Have a clear call to action and collect money through a commonly used payment service like PayPal or Venmo. Your results should help you determine if the product validation was successful or not.
A value proposition is an important part of any business model. When you create a value proposition, you force yourself to think about why a customer should make a purchase from your business. Without a proper value proposition, you'll struggle with your marketing efforts and conversion efforts.
Remember that value propositions are meant to be defined "from the outside in." Meaning that they should not focus specifically on products and services you offer, but more on what benefits you can provide to your customers.
Here's what makes a good value proposition:
Check out this value proposition worksheet if you're currently creating your own.
Amazon continues to shape the shopping habits and behaviors of customers. Delivery expectations may have experienced the most change over the last decade. Today, 54% of consumer identify delivery as the defining factor when choosing who to shop with.
As a dropshipper, your delivery times can make or break your business. While you may not be able to offer same or next-day delivery like Amazon, it is possible to avoid the 20-30 day delivery estimates offered by overseas suppliers on AliExpress.
The first step to shortening your delivery times is sourcing products locally. Not necessarily from the same city or state you reside in, but at minimum, you should be sourcing products from the country your customers reside in.
For USA dropshippers, ProductPro offers the best solution for offering shorter delivery times without sacrificing quality or profit margins. With ProductPro, your customers can expect orders to be shipped in 2-3 business days with a tracking number. This not only helps the end customer get their order faster, but it also aids in building their trust in your business.
Failing to offer reliable, friendly customer support is a common reason dropshipping businesses fail. When a customer comes to you with a question or concern, this is often times their first interaction with you and will shape their first impression of you and your brand. Invest in developing your customer support to meet your shoppers were they are with unrivaled support.
It isn't realistic to offer customer support at every point possible, but you should establish one to two different channels where you can respond to customer inquiries in a consistent fashion. Here are the most popular customer support channels:
Being an independent e-commerce retailers comes with what feels like millions of different responsibilities and tasks. It's easy to forego an aspect of your business that seems unimportant, like social media. However, social media presents an opportunity to reach your customers in a unique, valuable way. Failing to establish and build your social media presence will eventually cost you sales in most cases.
Simply put, your customers are on social media. Whether it's Reddit, Twitter, Instagram, Facebook, or another channel, you should position your brand where your customers are. It's important to note that your competitors are likely already established on different social media channels, so you can't afford to not bet.
Social media requires a lot of time and dedication to regularly updated content, but with some creativity, you'll find it easy to create and share content your audience will love. For example, if you're selling pet toys and treats, your content can be centered around pet health, tips for raising pets, and information for new pet owners.
Check out a few examples of businesses leveraging social media effectively.
Whether you're planning on starting a dropshipping business or are already an established brand, learn from the mistakes of past dropshippers and understand that this business model is not a get-rich-quick solution. An investment of time and effort is necessary even with the low barrier of entry. With the right mindset and tools, you can find success in dropshipping.