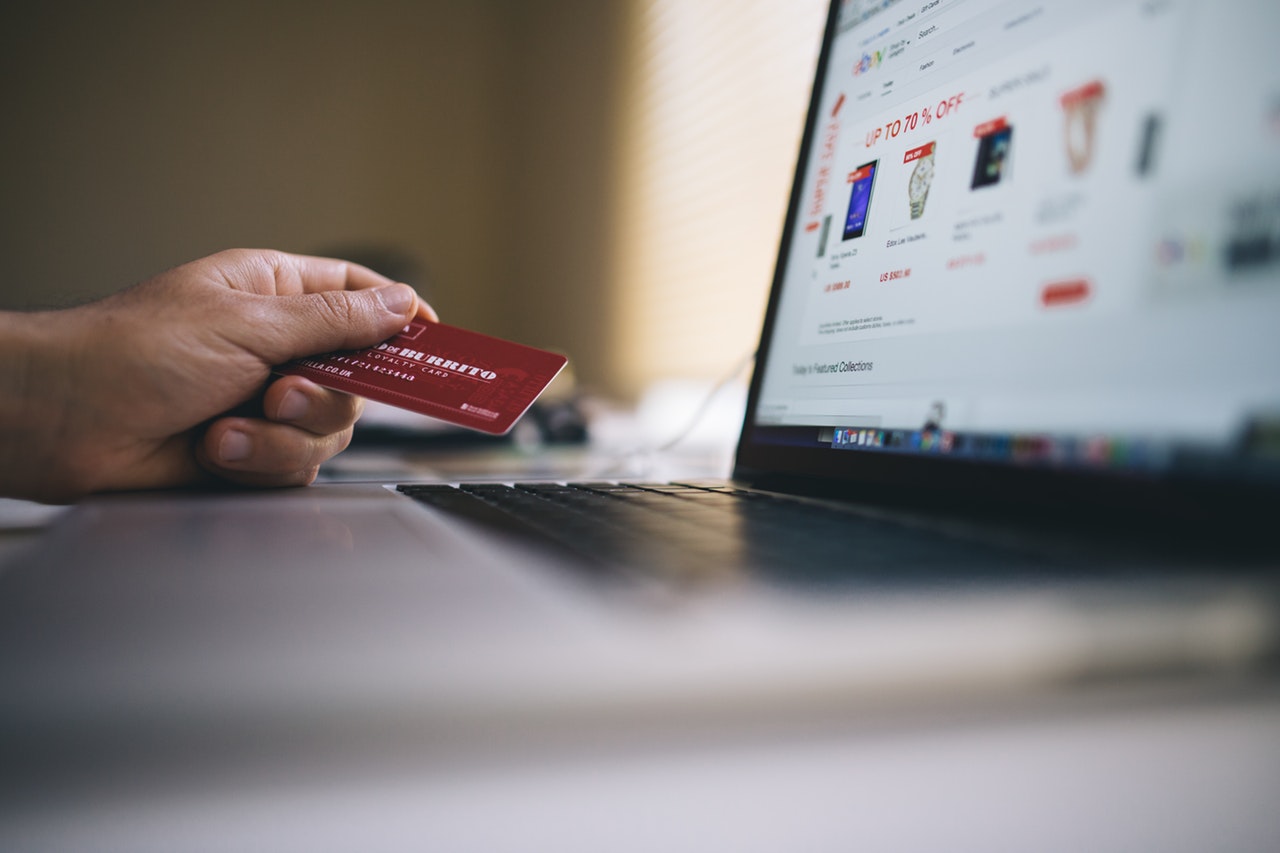 As we begin 2019, data remains an important piece of the puzzle when it comes to meeting customer expectations as an online retailer. However, in 2019 brands are shifting more of their focus towards the top of the funnel through conversations, product personalization, and new payment options. In this post, we'll explore the mind of consumers and determine the different ways you can meet their expectations in 2019.
Even with the impressive advancements technology and software have made with acquiring data on customers, the most effective way to collect accurate data on a customer or visitor is through actual conversations. Live chat solutions offer us the opportunity to build one-on-one relationships with prospective customers as they move through the buyer journey. Check out these statistics on live chat in ecommerce from SuperOffice:
if there's no live chat option

available.
---
As you reflect on these statistics, think about the last time you communicated one-on-one with a customer or prospect in real-time. The feedback and comments you receive can be quite eye-opening. Setting aside 3-4 hours/week to speak with customers can not only leave them with a positive experience, but will provide valuable information to you as a marketer as well.
In addition to live chat conversations, customers expect some form of personalization to be available at a product level. This doesn't mean you need to have customers designing their own shirts on your website, but something as simple as offering engraving or customized packaging can increase engagement and customer satisfaction. Apparel Magazine shares some insightful statistics on product personalization. Take a look below:
---
The "Share a Coke" campaign is an excellent example of this. Simply placing common names on Coke bottles gave consumers a sense of pride and personalization. Think of ways you can offer product personalization to your customers, even if on a small scale.
The percentage of online shoppers checking out on mobile devices is continuing to increase with no signs of slowing down. As a result, it's essential that your prospective customer has a familiar payment option available that doesn't require reading expiration dates and CVV codes on cards. See some of the statistics eMarketer has collected on mobile payment method popularity:
---
Pay close attention to that last statistic. Venmo is growing in popularity among younger age groups, yet adaptation of the payment method is still low among SMBs. Shopify has only offered Venmo as a checkout option since last October. Adding Venmo to your accepted payment methods could be a great way to convert more consumers in younger age demographics.
The expectations of your customers will change constantly. Make a serious effort to stay on top of and meet customer expectations to maximize your revenue and profitability in 2019. The time invested in your customers is well worth it.