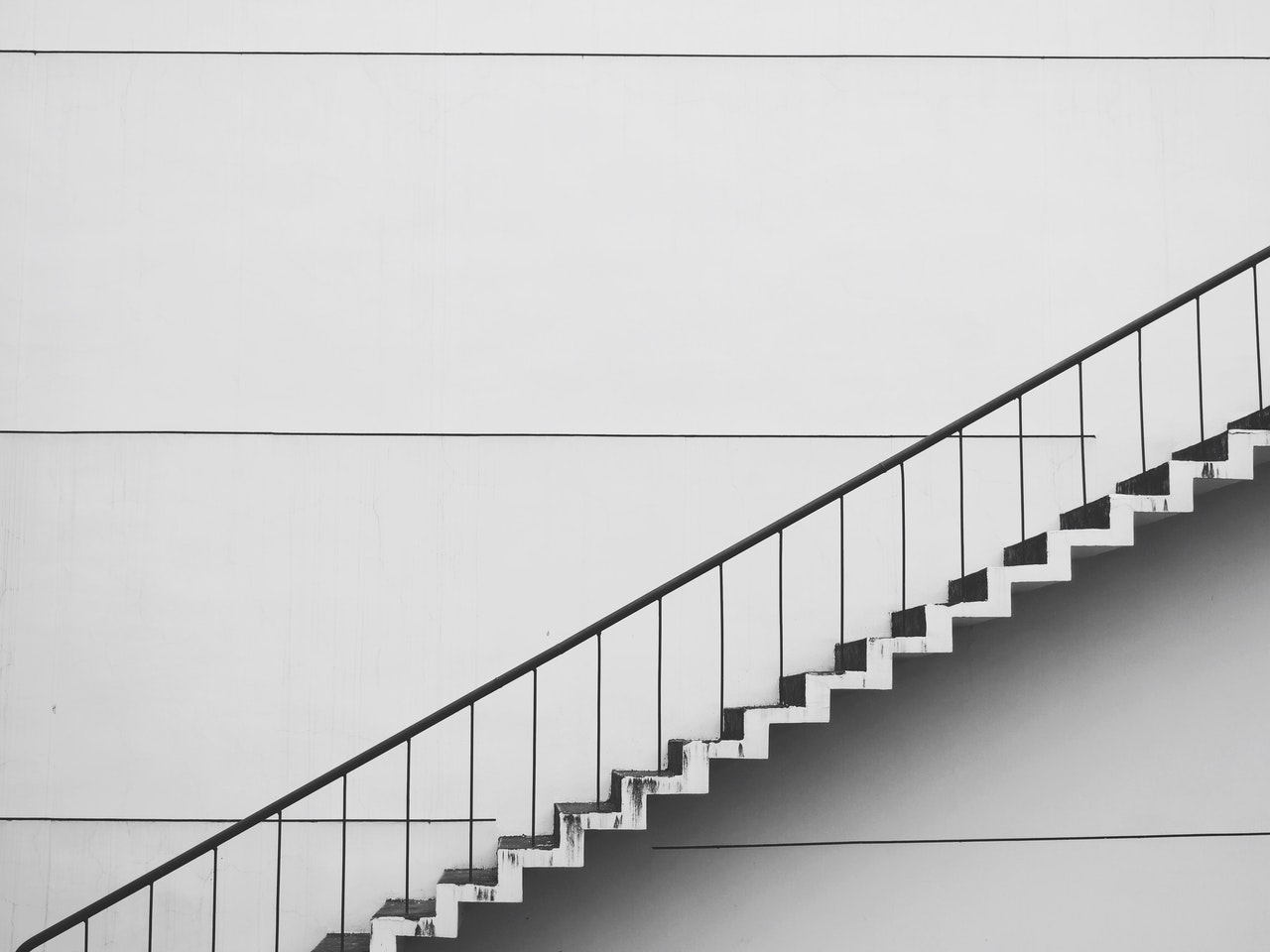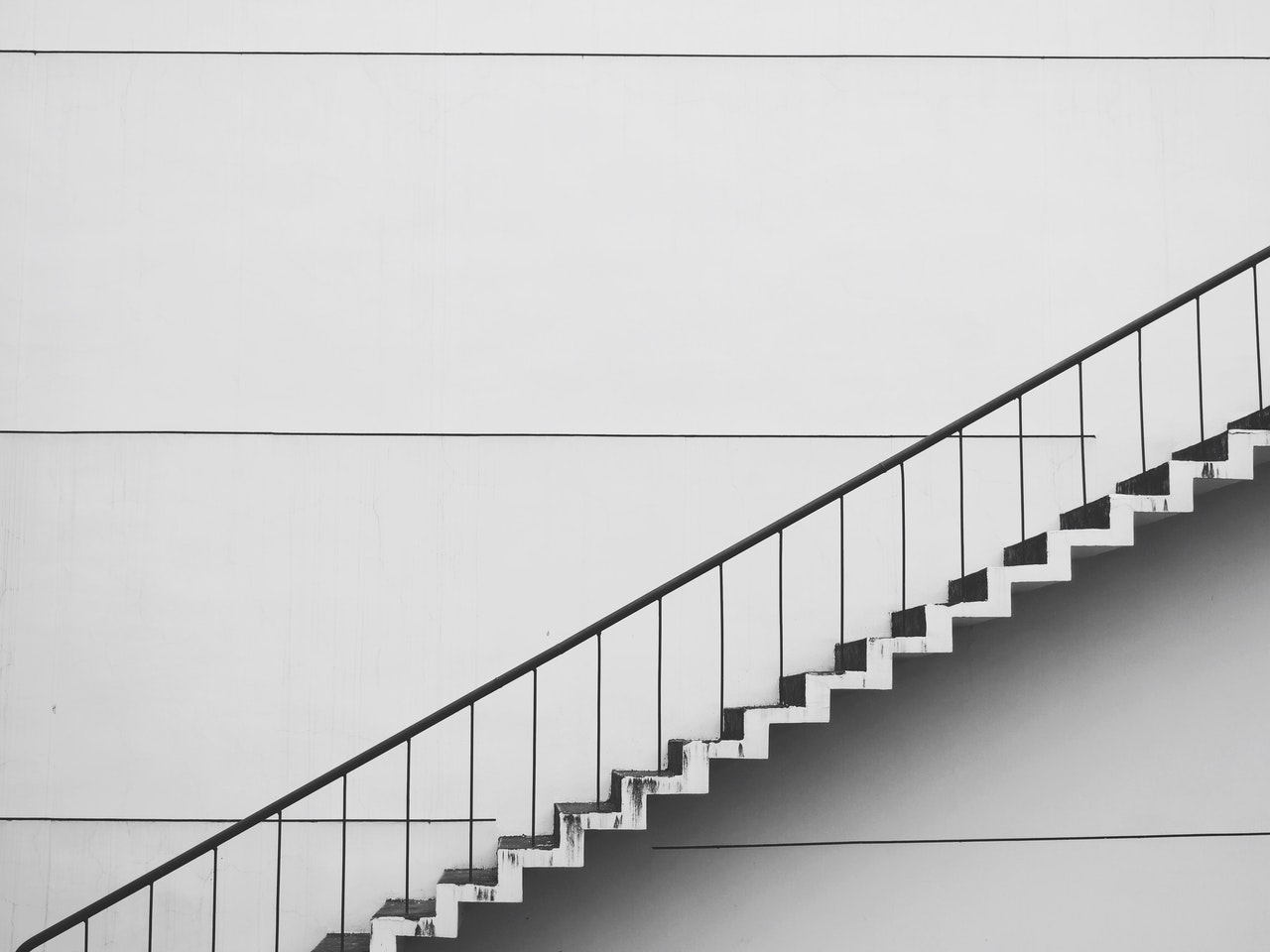 Starting your own business can be an incredibly exciting endeavor but there are many different variables to keep in mind. One of the most important of these is what products you would like to sell. This can be overwhelming considering the number of products out there, which is why we're focusing in on some key tips to help make sure you're picking the right products to make your business successful!
Make sure you don't solely focus on products that have high profit margins. While this may seem like an easy strategy to get your business going, it can only work if people actually buy your products! It's more important to research what people are buying and cater to that need rather than looking for the biggest margins. A great way to understand what's in demand in the marketplace is to explore the market data on different sites such as amazon. Typically small, light, simple items sell best and will help you avoid high shipping costs or damage to the products. It's also a good idea to avoid seasonal items because although they may provide high volume sales one time a year, you want to keep your product in demand throughout the year.
A common mistake of new entrepreneurs is to make their products too vague. It's key to pick a product that is unique to a specific niche. You want to be marketing to a unique culture and make your product stand out. Try to avoid commodities such as toothpaste, shampoo, etc. since these are sold at bigger retail stores. Retail stores buy their products in bulk at cheaper rates and you won't be able to compete with their prices while still making a profit.
Research and understand how to use SEO (search engine optimization) in your favor. The higher your SEO, the easier it is for people to organically find your website. ProductPro is all about dropshipping and this works very well for dropshipping since margins on drop shipped goods are thin making paid advertisement difficult. It can also be helpful to keep an eye on what's trending. If you can catch the trends early, you can get ahead of the competition and be seen as a leader in the market which can positively impact your SEO.
One of the best ways to get product ideas is to focus on identifying a problem and then deciding what product would best target that problem. Another great step is to research your competitors and identify any opportunity gaps in their products. Some examples of opportunity gaps include improved products, unrealized markets, and your own marketing capabilities.
You want to get to know your customers well, and they want to know you too. Building a relationship with your customers is important to form better connections and build brand loyalty. Understand what your customers want and cater to their specific passions. It can also help to take your own pictures of products rather than using stock images and changing the titles and descriptions of your products.
Make sure you know the products well that you're selling to your customers. This can promote better customer service and also make selling your products easier. You will have no problem vouching for them because you've handle them yourself.
On the ProductPro app, you can click on the supplier and check out their information. This can include looking at their reviews, others products, and competing suppliers. It's good to do your research on where your products are coming from to ensure you're getting the best products for your customers.