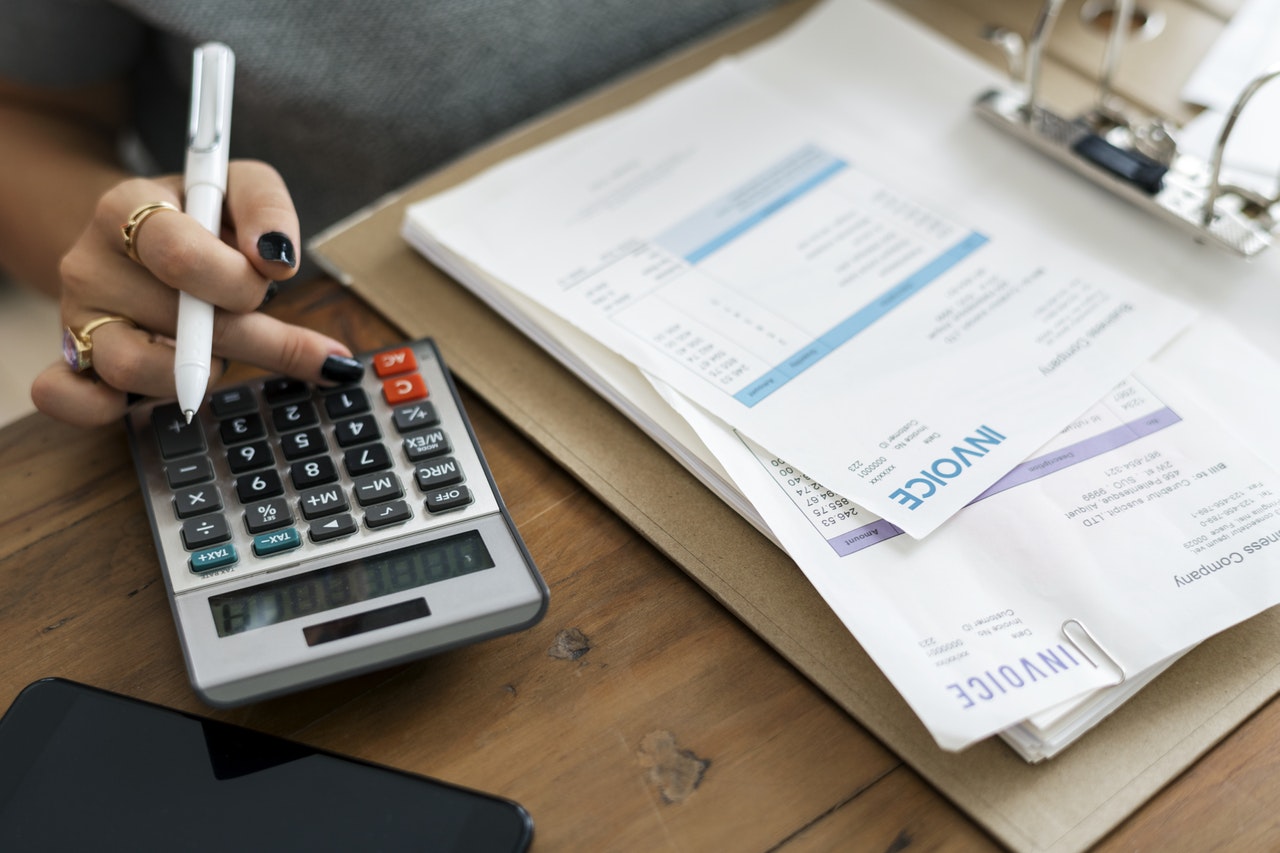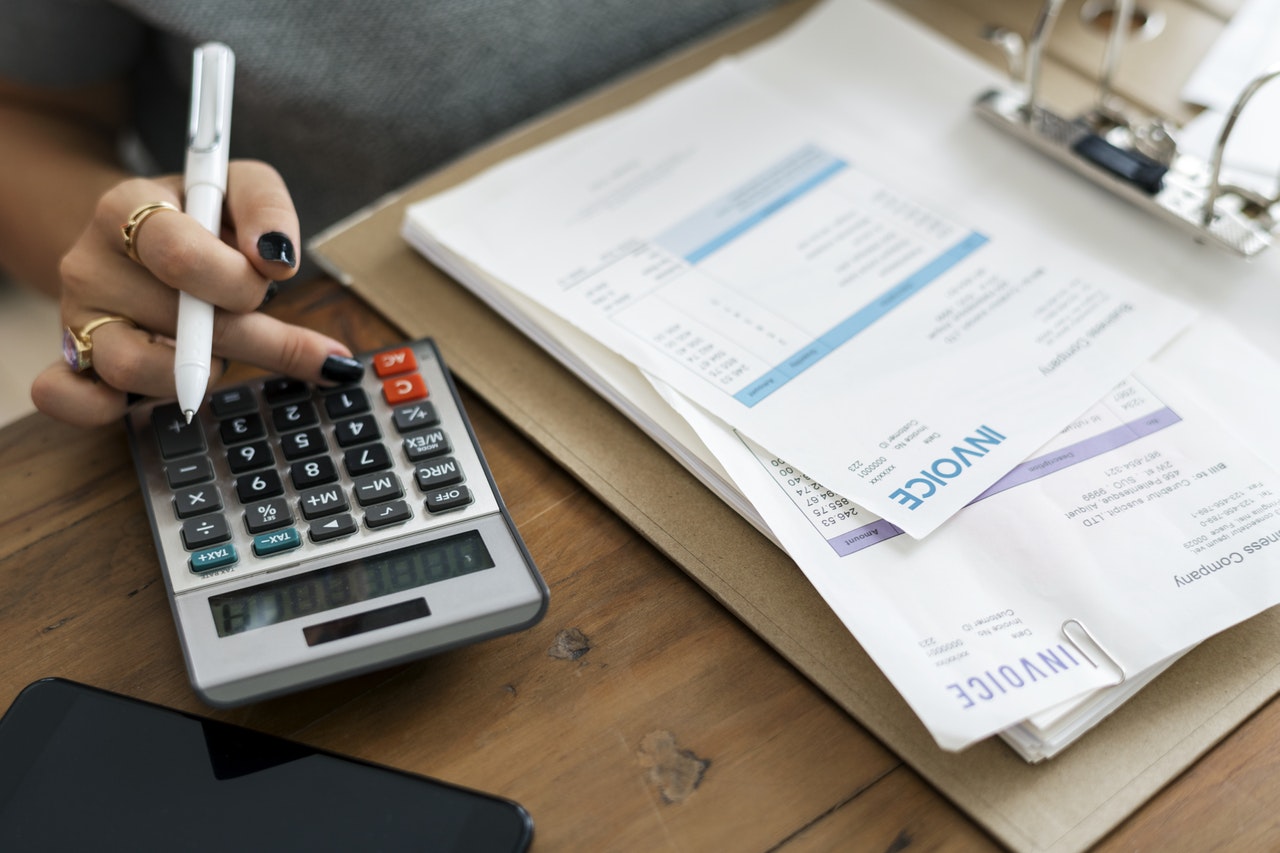 When you're beginning a new dropshipping business, understanding your expenses is essential to building a solid foundation. Shopify provides the perfect solution for any entrepreneur looking to start a dropshipping business online. In this article, we'll break down the costs associated with dropshipping on Shopify and provide different scenarios to help paint a picture of the profit potential dropshipping and Shopify offer.
If you're new to Shopify, you can start a store with a free 14-day trial. After the first 14 days, you'll need to select and pay for a Shopify plan. For this example, we'll stick with the Basic Shopify plan, which is $29/month. Each plan comes with fixed transaction fees for online credit card sales. With the Basic Shopify plan, you'll be charged 2.9% + $0.30 for each transaction, assuming you stick with Shopify Payments as your payment provider.
ProductPro offers your best chance of finding success while dropshipping on Shopify. With over 50,000 products available from USA suppliers, you'll enjoy great margins and fast shipping for products your customers will love. We offer two subscription plans, our monthly plan is $25/month and the annual plan is $192/year. Both plans offer unlimited access to our product catalog and order fulfillment. For this article, we'll use the $25/month plan. New users can activate a free seven-day trial with promo code "Shopify" and pay their subscription fee after the trial period ends.
Aside from subscription fees, products costs are traditionally your greatest expense when dropshipping. Before delving into product costs, it's important to understand profit margin. Profit margin is the percentage of your selling price that is actual net profit. For example, if you sell a book for $10 and the book itself only costs you $5, you have a 50% profit margin.
Profit margin = (Selling Price – Product Costs)/Selling Price
Profit margin = ($10 – $5)/$10 = 50%
Now that you have an understanding of profit margin, let's move to product costs. In dropshipping, product costs cover the wholesale price and shipping cost you pay to suppliers when they fulfill orders for you. To calculate product costs, we'll use expense ratio to keep things simple. Expense ratio is the percentage of your total revenue that is used to pay for expenses like marketing, advertising, management, etc. For this article, expense ratio will refer solely to the percentage of your selling price that is used to pay for the product. For example, if you sell a laptop for $100 and the laptop itself only costs you $25, you have an expense ratio of 25% because 25% of your profit pays for the product itself.
Expense ratio = Product Costs/Selling Price
Expense ratio = $25/$100 = 25%
There are a number of additional costs that can be accrued while developing and building your dropshipping store. Due to the varied nature of these costs, we won't cover them in this article, but it's helpful to be aware of them. One is a domain. Shopify provides a .myshopify.com URL to all users who sign up, but lacking a professional domain like .com, .org, .store, etc., can appear unprofessional to consumers. A new domain can be purchased through Shopify for around $14-$20/year.
Paid advertising is another variable cost to consider. Many Shopify store owners invest in paid ads on channels like Facebook & Instagram to drive traffic and sales on their site. If you choose to test paid advertising, remember to pay close attention to your Cost Per Acquisition (CPA). Your CPA is essentially how much you pay for each action a consumer takes as a result of your paid ads, whether it's a link click, add to cart, etc.
Now that you have an understanding of the costs associated with dropshipping on Shopify, let's look at a few different scenarios that outline your potential revenue, profit, and expenses after 1 month of running your dropshipping store.
Dropshipping is known for its low barrier to entry. As you can see in Scenario A, even after 1 month of dropshipping on Shopify with no sales, your total expenses are only $44, lowering the financial investment needed to get started.
Scenario B represents a dropshipping business that is starting to see traction. With an average order value (AOV) of $40 and a healthy profit margin of 50%, you will begin to see real profit from your business venture.
With success comes scaling. Generating $1,000 of top-line revenue is a big milestone in dropshipping, but it's only the beginning. Notice how a healthy profit margin will help offset the transaction fees and subscription costs accumulated during the month.
Scenario D is where many entrepreneurs hope to find themselves a few months after starting a dropshipping business. Earning $5,000 in one month is a sign that your business is viable and has potential to grow exponentially.
As mentioned previously, there are a number of additional costs that can come up when running a dropshipping business on Shopify. Use this article as a guide when creating your business plan and making estimates for your expenses. We've also created a public Google Spreadsheet with all of the calculations used in the scenarios listed above, so you can plug in your own numbers at your leisure. Fill out the the form below to receive a link to the spreadsheet. While dropshipping does offer a low barrier of entry, it is by no means free and like any business, will take a lot of time and testing to get right. Plan accordingly for the capital needed to begin your dropshipping venture.