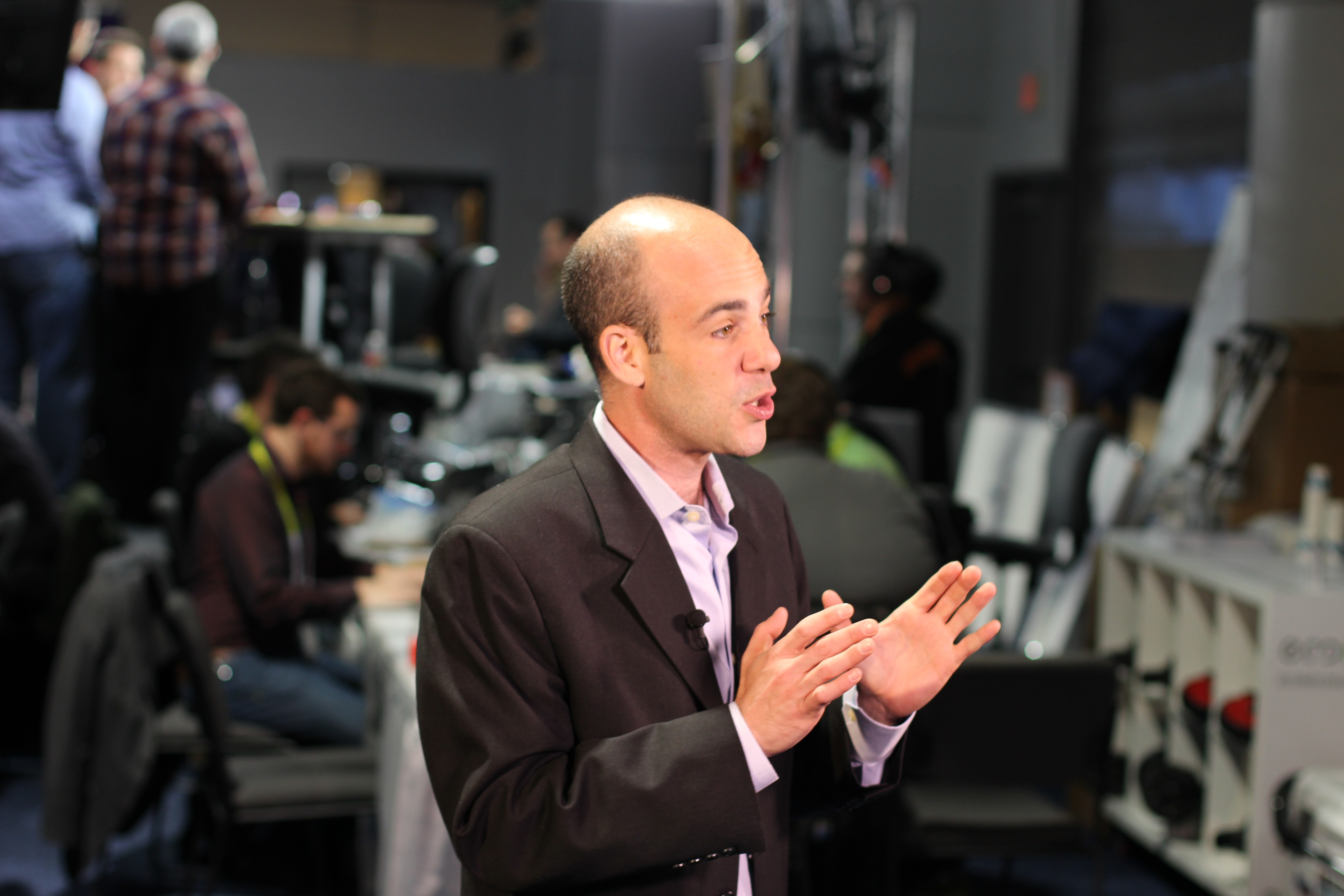 Shopify's annual conference for partners and developers, Shopify Unite, took place May 7 through May 9 in Toronto, Canada. With a focus on the future of commerce technology, Shopify's team unveiled several new innovations and projects releasing in 2018. Read our recap of Shopify Unite for the biggest highlights and news from the conference.
Digital marketing was a big focus at Shopify Unite this year. Several new features were announced that make managing marketing campaigns much easier and streamlined for Shopify users.
Come this summer, Shopify users will see a new marketing section in their admin dashboard, allowing them to create, personalize, and track their marketing efforts all in one place. With the new marketing section, you're able to create email campaigns, social media posts, paid advertisements, and more.
In addition to creating marketing campaigns, users will have the ability to compare campaigns with in depth insights and analytics. The overall goal is to lead to smarter campaigns moving forward. How will campaigns get smarter? Shopify's marketing recommendations use intelligent, insights-driven data to guide you in the right direction based on your individual store and products.
Perhaps one of the most requested features, Shopify announced the ability to create BOGO discounts within the Shopify admin on desktop and mobile. While BOGO is popular, you can mix and match different discounts to suit the needs of your store. The feature rolls out to all users this week with the goal of providing more flexibility and strengthening loyalty programs.
In-person selling was also a major focus during Shopify Unite. Numerous additions to Shopify's POS system were announced that will empower retailers and improve the customer shopping experience in brick & mortar retail locations.
Coming this fall, Shopify users will be able to purchase a tap and chip reader that allows merchants to accept contactless tap payments from services like Google Pay and Apple Pay. The goal is to offer a more secure and faster way to accept payments.
The design of the tap & chip reader presents an obvious and easy to use interface for customers. It's wireless capabilities allow merchants to accept payments anywhere in their store as well. The reader includes a dock station as well for retailers interested in setting up a dedicated countertop checkout point.
This summer, users will be able to manage inventory across multiple sales channels with a new featured called Locations. Between retail stores, warehouses, and third-party fulfillment apps, merchants can update and track inventory across all locations.
Shopify also announced that a tipping feature will be released this summer for their POS system. This new feature was highly requested, and allows for immediate feedback from customers.
In an effort to support users around the world, Shopify announced its first ever multilingual beta for Shopify. Available in French, German, Japanese, Italian, Brazilian Portuguese, and Spanish, users can sign up for the beta and experience the core Shopify product in one of the six new languages.
In addition to the new language beta, Shopify will be rolling out Local Payment Methods in the fall. This new feature allows customers to browse your site and order products in their native currency and payment options.