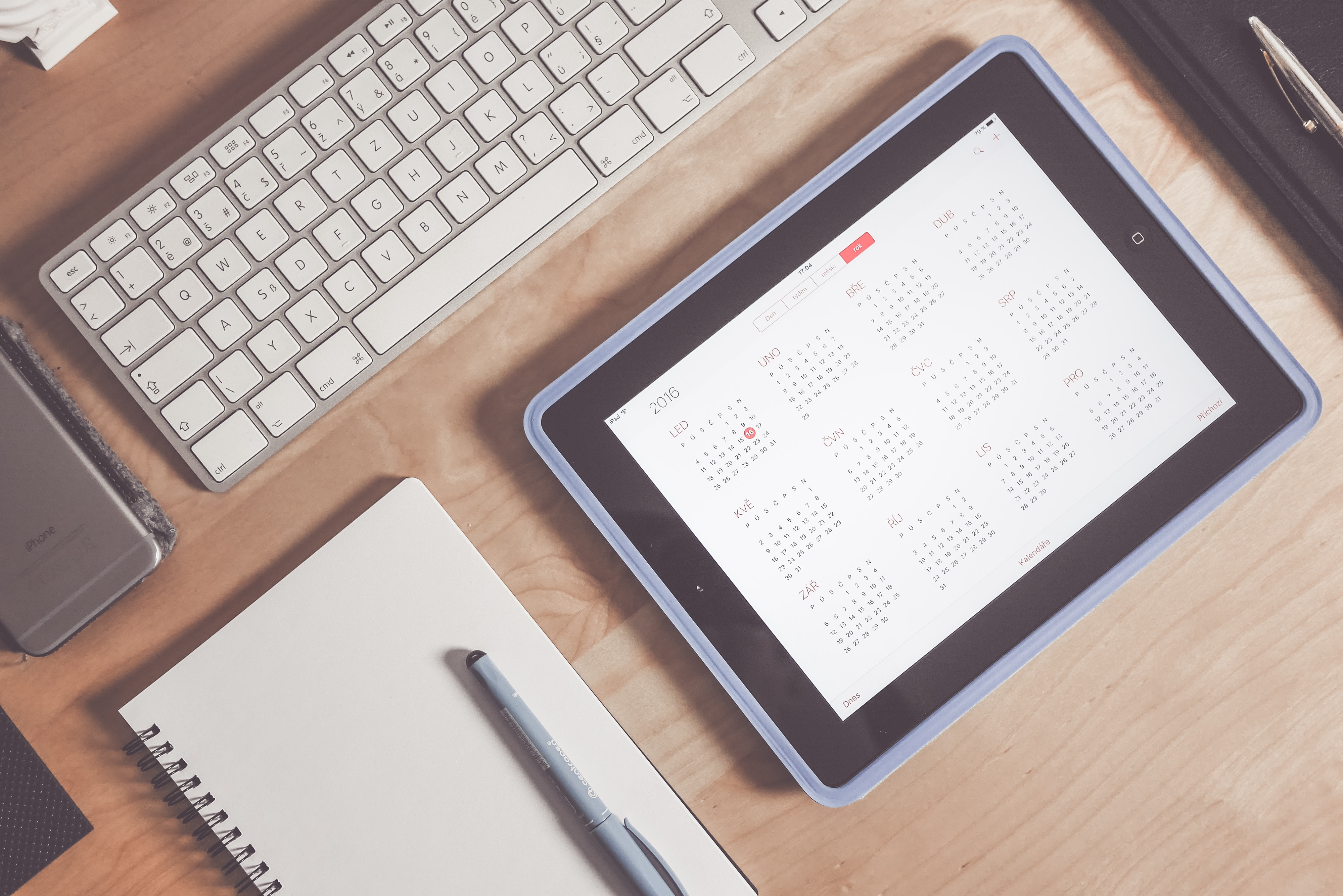 With Mother's Day coming this weekend, keep track of the remaining retail holidays in 2018 to maximize your sales and promotions.
A historic holiday honoring those who died in battle, Memorial Day is synonymous with discounts and deals. In 2017, shoppers spent an estimated $12 billion on Memorial Day. How can you capitalize on this holiday? Most consumers make plans to travel during the holiday weekend. Plan email and/or SMS marketing campaigns to stay in touch with your customers while they're planning out their trips. Pair discounts and sales with your marketing campaigns to ensure customers are including your online store in their Memorial Day budget.
Commemorating the adoption of the flag of the United States, Flag Day presents an opportunity to reach patriotic customers and promote USA made products. For ProductPro users, plenty of suppliers in the app offer quality products made in the USA that can help boost your holiday promotions. Search for any of the following suppliers in the ProductPro app and add their products to your Flag Day campaigns: Tame the Beast, Scentennials, WUDN, Travel Scratcher, Lexi Butler Designs.
Consumers are spending more on Father's Day every year to celebrate dads and pops around the world. There are a variety of different product categories that are expected to see increased conversion rates leading up to the holiday. Thankfully, AdRoll has identified some of the top product categories for Father's Day. Sporting goods, apparel, consumer electronics, and auto industry products are expected to take the lead in June. If you're looking for the perfect Father's Day gift to offer customers, search for any of the following suppliers in the ProductPro app: Grypmat, Lever Gear, South of Memphis, Donkey Tees, CherryPic Junction.
Summer is in full effect, the grill is getting fired up, and it's time for fireworks, these are all signs that Independence Day is near. Essentially Flag Day x100, Independence Day is an opportunity to celebrate the USA and all things patriotic. Sales, discounts, and promotions should be plentiful in your July marketing campaigns.
Labor Day weekend is another popular federal holiday for shoppers and retailers alike. With summer ending and fall on the horizon, it's the perfect opportunity for an end-of-summer clearance sale. If you're a small business manufacturing your own products, Labor Day is another chance to promote made in the USA products.
Whether you're trick-or-treating, carving pumpkins, or collecting candy, Halloween is a favorite holiday for most independent e-commerce retailers. Marketing opportunities for this holiday extend beyond sales and discounts. Consider making some slight adjusts to your website to acknowledge the spooky holiday. Altering your email popup, banner, or call-to-action can go a long way during Halloween season.
Veterans Day offers a chance to honor and celebrate the heroes that veterans are. Retailers have an opportunity to celebrate them as well. Here are a few ways to get involved on Veterans Day:
Last year, Thanksgiving racked in $2.87 billion in online sales. That's an 18.3 percent increase compared to 2016. Many experts credit this spike in sales to the increasingly early shopping of consumers around the holiday. Where Black Friday once marked the beginning of holiday shopping, the trend has now began even earlier with consumers doing their holiday shopping as early as November 22. What does this mean for you as a retailer? Start your Q4 marketing campaigns early!
The undisputed champion among retail holidays, Adobe reported that Black Friday brought in over $5 billion is online sales last year. The biggest trend noticed during the holiday was that most online purchases were made on a mobile device. As an independent e-commerce retailer, that means your website must be optimized for mobile devices as your prepare for Black Friday 2018.
Cyber Monday is an online retailers dream. Expect website traffic, conversion rates, and average order value to increase during this holiday, but only if you're prepared. Here are a few steps to help you plan out your Cyber Monday retail efforts:
It's every online retailer's dream that their customers' stockings are filled with their products on Christmas. How can you make that happen? Again, focus on mobile optimization. 62% of online purchases on Christmas are made on a smartphone. A great way to make the purchasing process seamless for online shoppers is to offer digital wallets as a payment method. This eliminates the need for customers to fill out billing info by purchasing with PayPal, Amazon Pay, Apple Pay, etc.