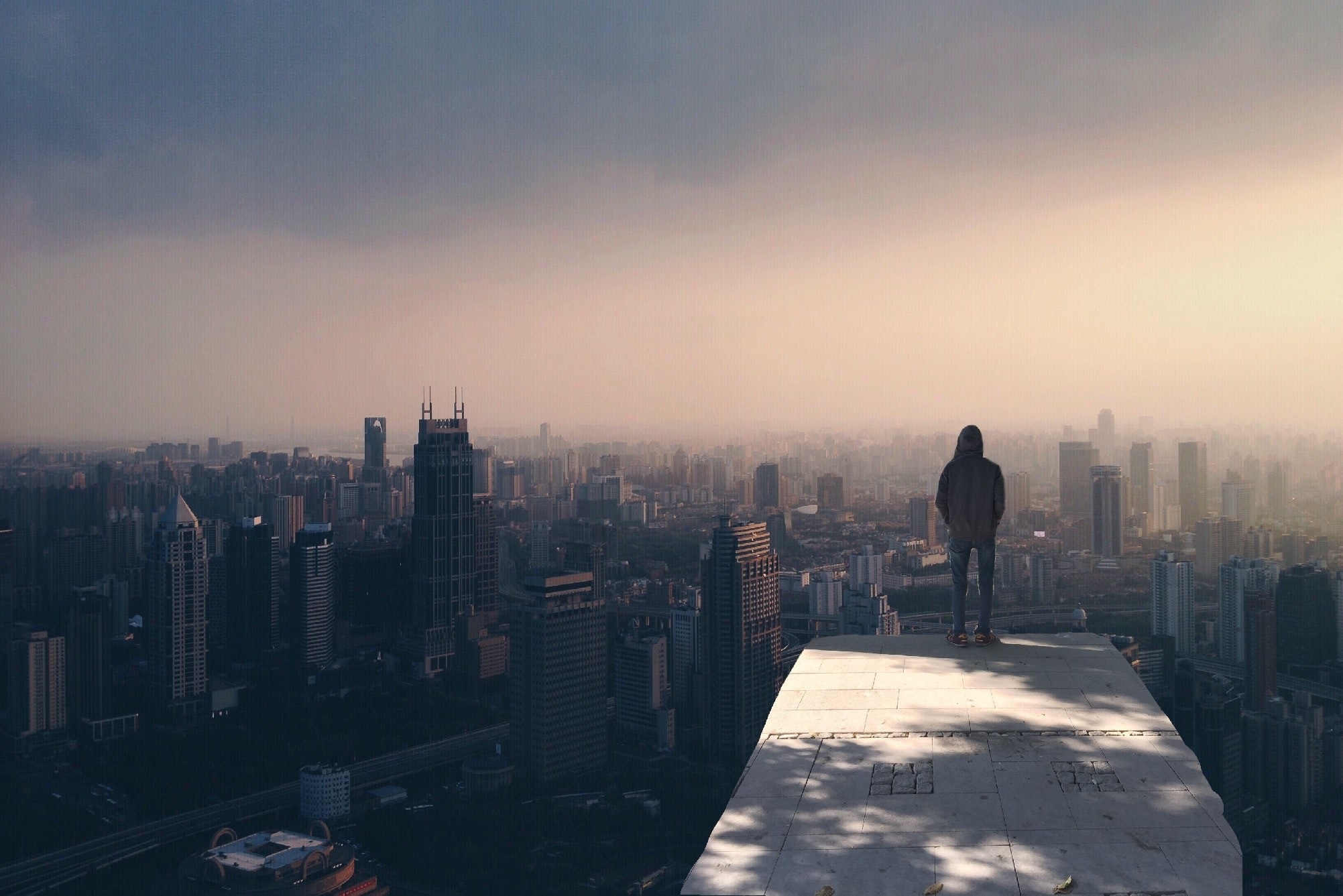 It's no secret that customers respond best to individualized experiences when it comes to online shopping. Implementation of personalization in e-commerce can be difficult, but the results often lead to more conversions, higher AOV, and less abandoned carts. Let's explore two ways you can begin adding a personalized touches to your customer's experience.
Technology has enabled many different solutions that allow you to personalize virtually any aspect of your website. With so many options, it's important to identify the most impactful opportunities.
Whether you love them or hate them, there's no denying that pop-ups are effective and efficient at converting customers. Rather than having a pop-up appear as soon as a visitor lands on your website, consider personalizing your pop-up triggers to on-click, browse abandonment, on-scroll, or other triggers that identify where the customer is on your site.
After personalizing your pop-ups, focus on informing and persuading your prospects on site. From hero images to blog posts and copy, personalize what website visitors are seeing to ensure the information shared with them is relevant.
Product recommendations are common among independent e-commerce retailers. However, not many are enabling personalized product recommendations, which can be a powerful optimization tool.
Show visitors what other customers are buying. This is a great tactic when you have little to no information on a visitor, but once you gather information such as location, purchasing habits, etc., you can personalize the best selling products you show them to ensure they are relevant to each individual prospect.
For repeat customers, cross selling can increase your AOV and overall conversion rate. Display products that are not only related to products they have viewed, but products related to previous purchases as well.
We've covered two different personalization methods utilized by the top independent e-commerce retailers. Your next step should be to begin collecting customer data to make accurate and effective personalizations. With data at your disposal, set goals to determine what you want to accomplish through personalization. Be sure to consider your e-commerce platform's capabilities regarding personalizing different aspects of your customer journey.
Personalization is a long-term play, but the benefits can excel your online store to the next level.