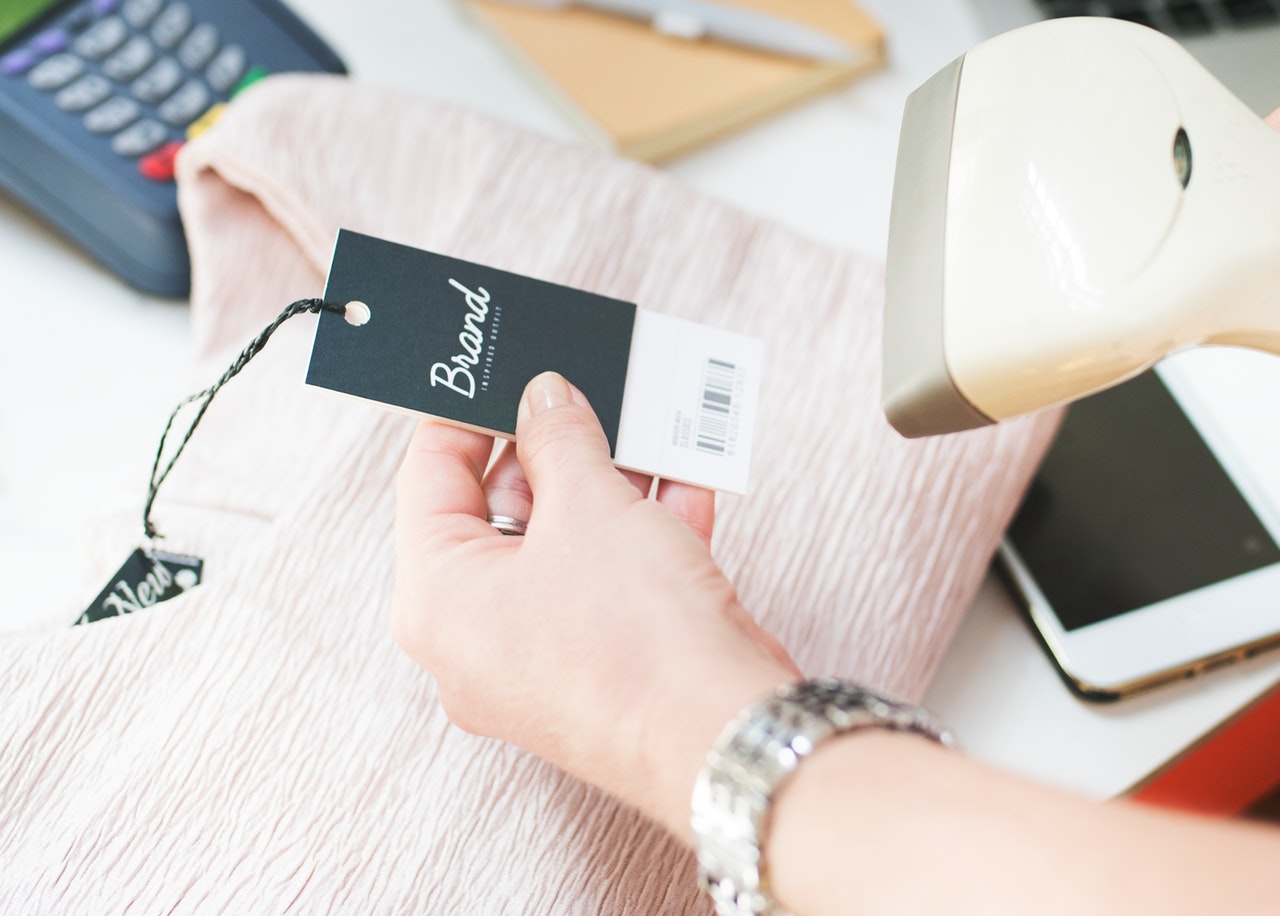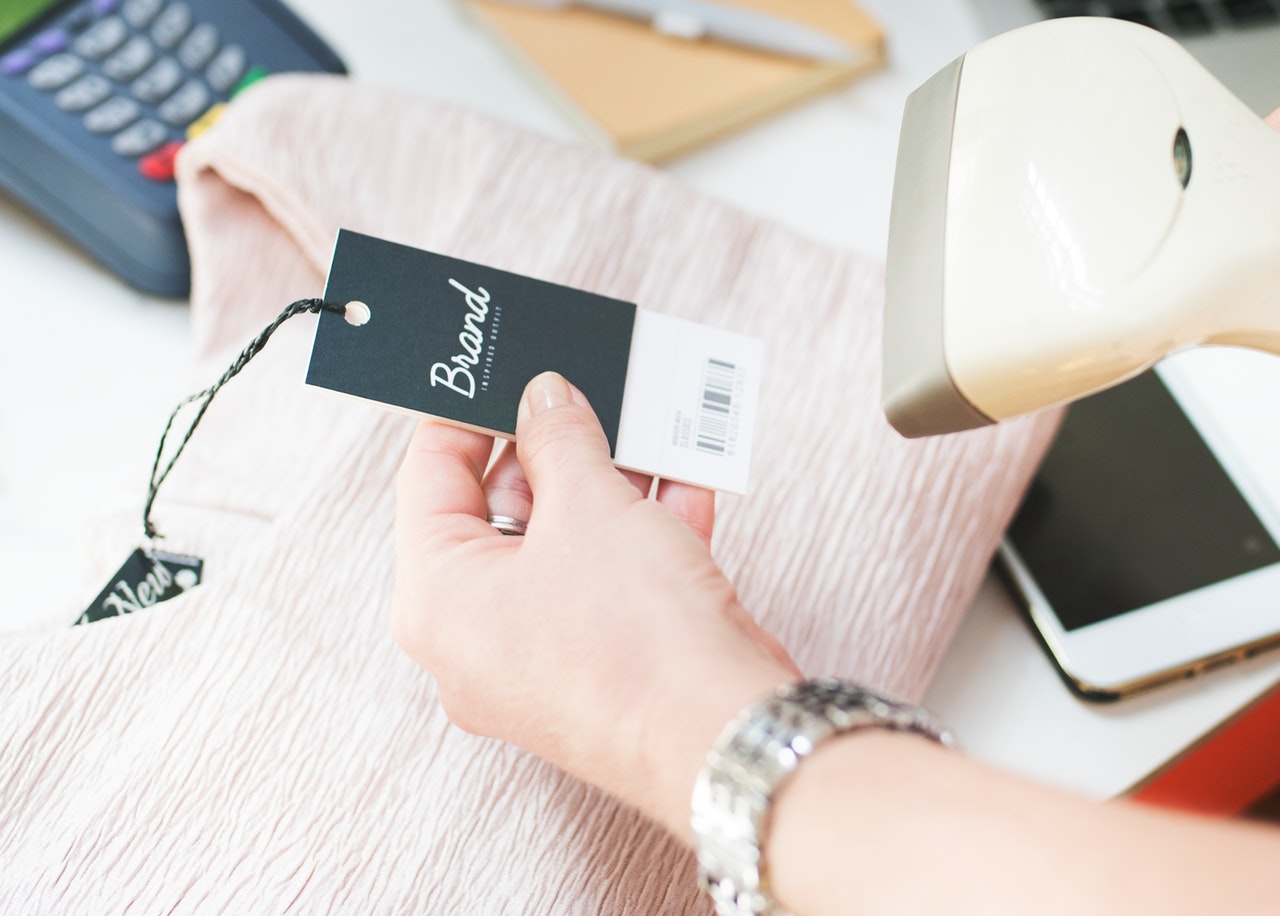 When thinking about a slogan/tagline for your dropshipping business, you've likely reflected on the slogans of popular brands such as:
These brands carry some of the most popular slogans in the world, but they would never work for your business. 
Why?
They're too vague, broad, and even a bit confusing. Understand that these brands have decades of marketing behind their slogans as well as billions of dollars in revenue. Simply put, they can afford to be vague with their slogans because of their level of brand awareness.
As a small business, your tagline should not be comparable to those of the most popular brands in the world. You're business is not on the same level as theirs and that's OK.
Your tagline is meant to evolve as your business grows. Let's take a look at an example of a company slogan/tagline changing as the company grows in size.
For this example, pretend we just opened up a business where we dropship iPhone cases with cool designs:
$0/year business
"Hey I have cool iPhone case designs I want to sell you."
$10,000/year business
"Buy beautiful iPhone cases."
$100,000/year business
"Cases as unique and beautiful as you."
$1,000,000/year business
"Top-rated cases for your iPhone."
$100,000,000/year business
"Let your phone do the talking."
$1,000,000,000/year business
"What does your phone say?"
Imagine having a vague tagline like "What does your phone say?" when we're at the beginning stage of $0/year. It would be pretty useless to us and our customers.
However, once the business begins to scale and bring in six or seven figures, "What does your phone say about you?" becomes a more reasonable tagline for the business.
When you reach the highest levels of your business, your slogan will likely be clever, to-the-point, and a bit aspirational.
So, if you're not ready for a slogan like the Nike's of the world use, here's a great formula to use when building your slogan:
Your goal should be to describe what your business does in the fewest amount of characters possible.
It's like trying to fit a 1 page essay into a tweet.
Let's take a look at a few examples of the formula in practice:
Shopify is a complete commerce platform that lets you start, grow, and manage a business.

Shopify is completely cloud-based and hosted, which means you don't have to worry about upgrading or maintaining software or web servers. This gives you the flexibility to access and run your business from anywhere with an internet connection.
Shopify is a cloud-based commerce platform that lets you start, grow and manage a business. Create your online store and sell in multiple places including web, mobile, and social media while managing products, inventory, payments, and shipping.
Start, Grow, and Manage a Business.
Quad Lock® is the strongest and most secure mounting system in the world that integrates your smartphone into an active lifestyle. The unique approach of integrating the mounting interface into a slim and durable everyday case allows the Quad Lock® mounts to be much smaller than any other mount on the market.
Quad Lock® is a strong and secure mounting system that is slim, durable, and built for everyday use. The unique interface allows the Quad Lock® mount to integrate your smartphone into an active lifestyle.
"SMARTPHONE MOUNTING FOR AN ACTIVE LIFESTYLE ™"
Time began for Bremont in 2002, when we embarked on a journey to make beautifully crafted pilot's watches of exceptional quality. Inspired by a love of flying historic aircraft, of watches and all things mechanical, our timepieces had to be tested beyond the normal call of duty. The watches in our core range are all chronometer rated and we are one of the few companies offering a 3-year warranty on every product. Immensely precise, reliable and durable, Bremont watches are hand built in limited numbers.
Bremont is an award-winning British company producing beautifully engineered chronometers at our headquarters in Henley on Thames, England.
Luxury British Timepieces
View your tagline as a short headline for your business. You'll likely be using it on business cards, your website, and even on ad copy. 
Online shoppers tend to lose interest quickly, so your headline is a chance to grab their attention and keep them interested in your brand.
At the end of the day, you shouldn't be spending too much time on your tagline. It will never be the deciding factor when a prospective customer is determining whether or not to make a purchase. Have you ever eaten McDonald's simply because you love their tagline? Likely not. 
Use the three step formula provided in this article to create your tagline in a seamless and efficient way so you can move on to other parts of your business.