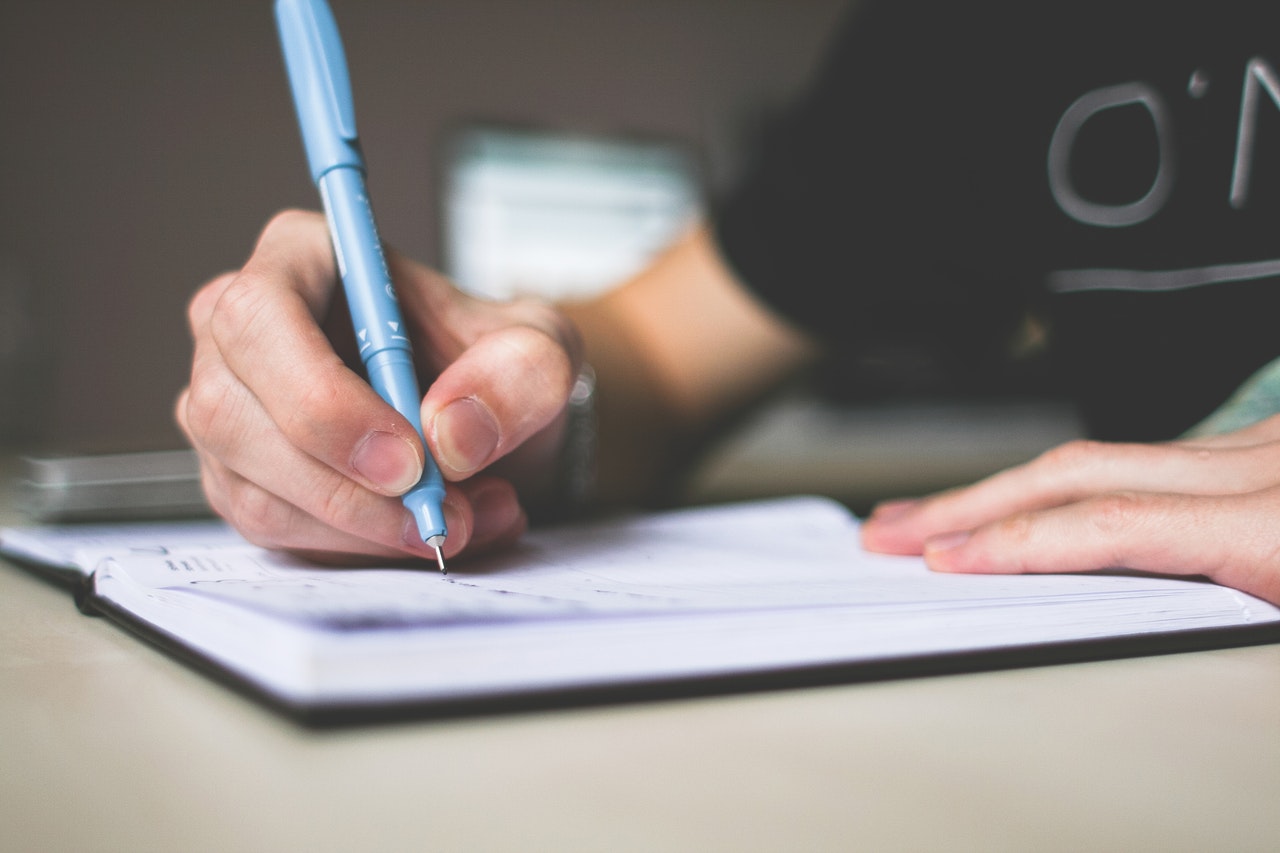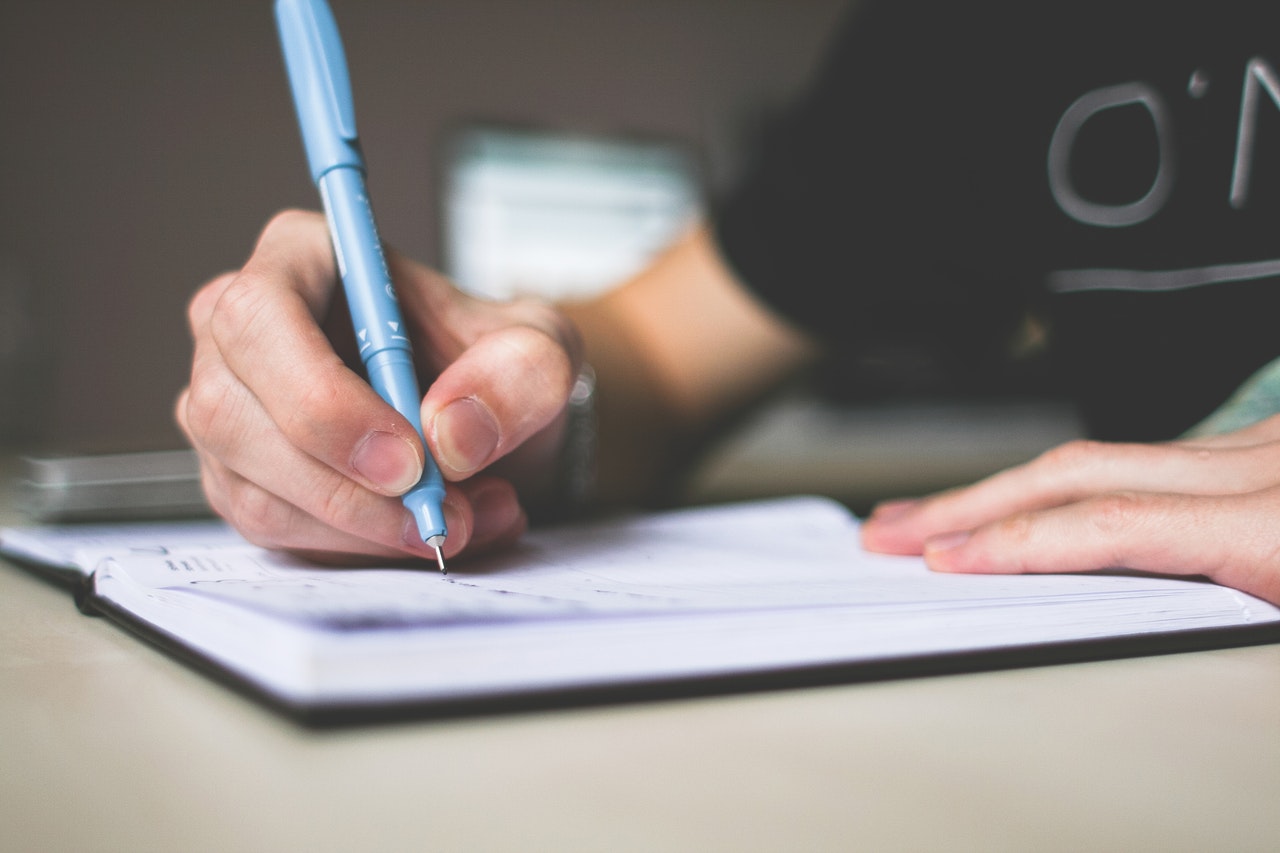 As a dropshipper and marketer, it's impossible to ignore the exponential growth of Instagram over the last few years. Just last year, The Verge reported that Instagram has over 1 billion users worldwide. With an audience of that size, it's naturally a great place for your brand and products to be.
Instagram is one of the most visual platforms to date. It's picture-first take on social media means your first and foremost concern is filling your profile with appealing images that catch the attention of your followers and other users. While great images and videos can grab the attention of a user, your caption is ultimately what will convert them to a customer.
Great captions serve to aid your business in a number of ways. To start, quality content on Instagram will drive engagement on your posts, which is essential for Instagram's algorithm. Powerful copy also reinforces your brand and its story, which adds a more personal relationship between your business and prospective customers. Simply put, engaging captions with not only elevate your social media presence, but can improve your revenue as well.
Instagram's algorithm values engagement the most, so the number of people who see your posts are not related directly to how many followers you have or how many people you follow. It's primarily based on how many people regularly engage with your posts through liking, commenting, sharing, etc.
What does this mean to you and your business? It means engagement should be top of mind when it comes to growing your presence on Instagram and turning it into a viable sales channel. How can you drive engagement on your posts? It starts with a great caption.
Your captions on Instagram can have up to 2,200 characters and up to 30 different hashtags. Similar to most advertising strategies, the quality of your caption is more important than the quantity. Captions can be short and clever or use a longer, more detailed message.
The length of your caption does not have a direct effect on Instagram's algorithm, so the best way to find the right caption length for you is to test out different captions and record which provides the most visibility and engagement for your posts.
When a user is looking at one of your posts, Instagram shortens your caption after three to four lines leaving a preview of only the first sentence or so of your caption. Make sure your first sentence is engaging, compelling, or asks a question that sparks interest. Since the caption will be partially shortened at first, it's recommended that you put your call to actions towards the beginning of your caption.
Write your captions the same way you would write any other marketing copy by leading with the hook. Front loading your caption with the value and important information will captivate readers and encourage them to engage with your post.
Every caption should have a designated purpose or goal that leads your writing process when creating captions. Let that goal or purpose dictate your call to action. What is the desired action you want followers and readers to take:
What's important here is to encourage followers and readers to engage with your post. This will improve your standing in Instagram's algorithm since it's highly weighted on the engagement rates of your posts. High engagement rates can also land you on the explore page, which can get your post seen by users who are not following you yet.
Here are some common actions you can ask your followers to take in your caption:
There is one thing most users on Instagram value above all else – authenticity. It's very easy for a reader to determine if your caption is real or simply marketing. When writing captions and even when creating content to post, be authentic and write the way you and your brand speaks. Your caption should be strategic, but it also needs to read as a natural conversation to the user.
Instagram hashtags are a great way to increase the visibility and exposure of your posts. They work the same way as keywords that can be tracked and used as a search function.
A common practice you've likely seen on your feed is including a few lines of different hashtags at the bottom of a caption or even in a separate comment after the post is published. Instagram does not punish you for doing this, but including hashtags within your caption can prove to be useful as well.
Selecting the right hashtags to use is fairly easy. You'll want to use a mix of branded hashtags (hashtag you create for your brand), community hashtags (used by users in your industry or by top competitors), and other relevant hashtags like holidays, locations, etc.
Remember that the quality of your hashtags is far more important than the quantity. It can be tempting to use popular hashtags like #pics or #animal, but they can hurt the visibility of your post if the hashtags used aren't relevant to your brand, content, and followers.
Uses branded and community hashtags
Tags popular users in their industry to increase visibility
Authentic and genuine tone
bareMinerals
Asks a question at the beginning of caption
Uses a community hashtag
Encourages users to take action by viewing their Instagram Story
When writing captions, keep your ideal customer in mind. It's tempting to try to attract everyone, but you'll want to focus your efforts on the audience you want to attract. The first step to doing this is having strong branding behind you. This helps guide the words and voice you use when writing captions and other marketing copy.
Be strategic with captions, but also leave room to showcase who you are as a brand. Instagram's lighthearted tone and engagement-first algorithm give you the opportunity to do so.