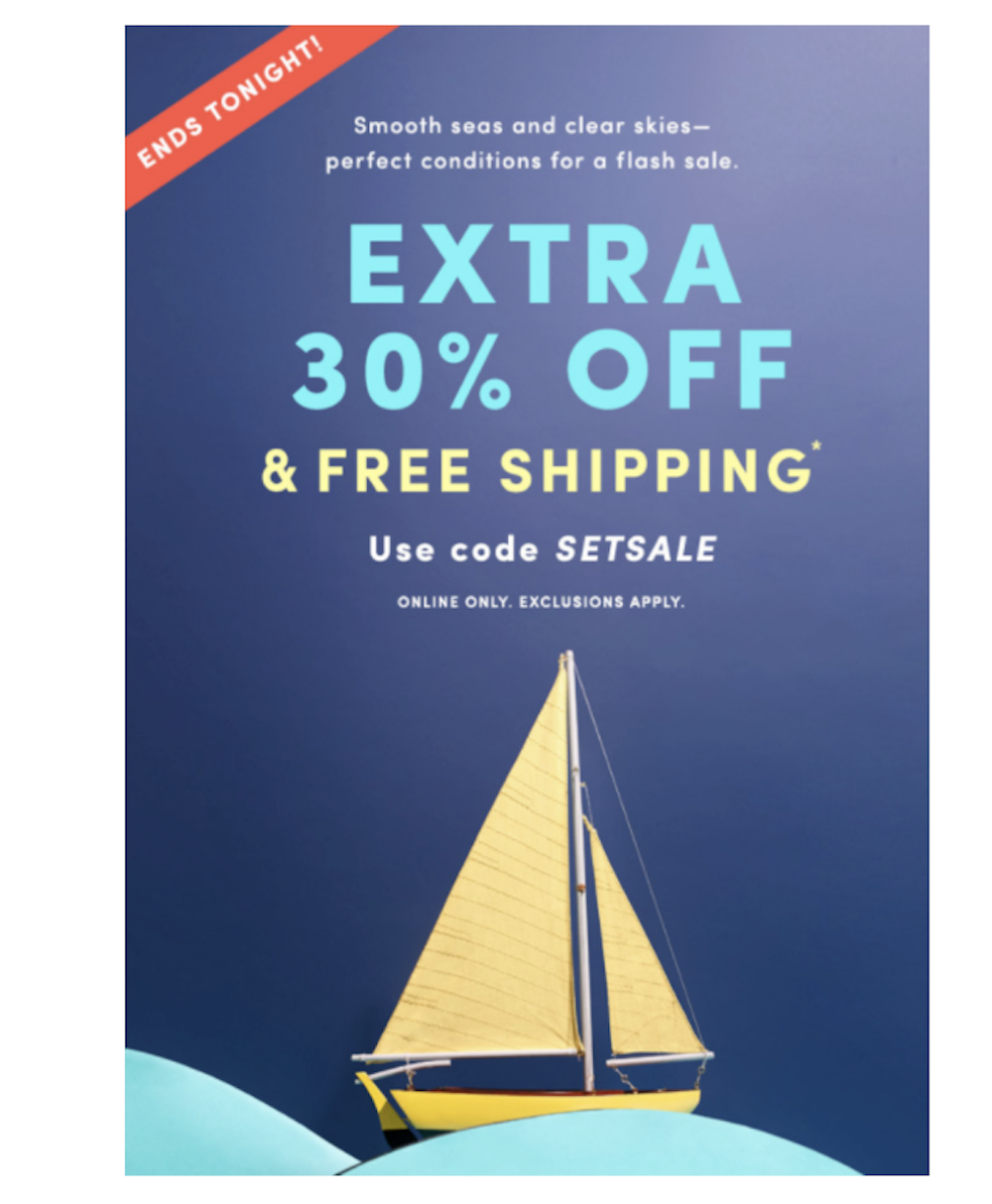 Did you know that in 2016, the average ROI for email marketing was $44 for every $1 spent? Email marketing still produces one of the highest ROIs for independent e-commerce retailers. When preparing your holiday campaigns, email marketing needs to be at the forefront. In this article, we'll explore some of the best practices for your email campaigns and share tips that will help you maximize your ROI this year.
Start by making note of the most important dates for the remainder of the year. Here are some dates you need on your calendar:
Use the above dates in your marketing efforts this season. Many of the dates listed above are great for sales, discounts, new products, and other promotions you want to share with customers via email.
It's no secret that customers love free shipping. In fact, behind percentage off discounts, free shipping offers are the most wanted promotion among email subscribers.
In many cases, free shipping is more popular than fast shipping. Use this information to leverage your own free shipping offer this year.
Here are some different ways you can offer free shipping to your customers:
Looking to create a sense of urgency among shoppers? Look no further than a flash sale. Flash sales involve offering a single unique, exciting deal for a very limited time. The type of deal for the sale is up to you.
Check out these great examples of flash sales you can offer customers:
Check out this great example from J. Crew below. It appeals to a niche audience and encourages them to take advantage of the deal quickly.
The holiday season is the perfect time to launch a new product! Plan to send out an email to customers specifically for your new product. By offering a new, unique product, shoppers may decide to make a purchase for themselves or someone else.
BFCM is one of the most popular shopping seasons in the country. Consumers are looking for great deals as early as Thanksgiving week, and you have the opportunity to offer them awesome deals!
Sephora executes a perfect BFCM email campaign in the example below. The simple structure, clear CTAs, and ratio of image to text make the message clear and easy for the reader to respond to.
The holiday season is a busy time for everyone. From Thanksgiving preparations to Black Friday shopping, your email campaigns can get lost in the noise if you aren't crafting eye-catching graphics and messages that get the attention of your customers.
Start preparing your holiday email campaigns today and get your piece of the BFCM sales!