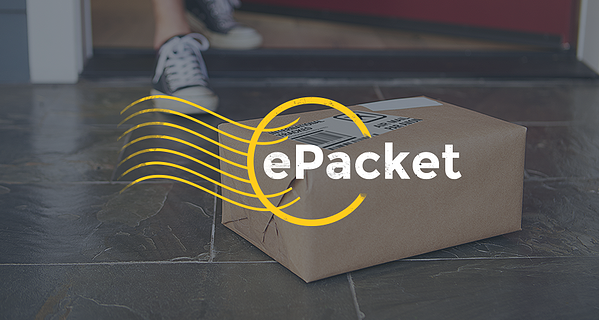 In a previous post, we shared the history of the China ePacket and the impact it's had on e-commerce and American businesses as a whole. From the rise of counterfeit products to insanely-low price points, the China ePacket has left its mark on the retail industry.
Now, it appears President trump is taking steps to end the favorable pricing that international countries receive when shipping to the U.S.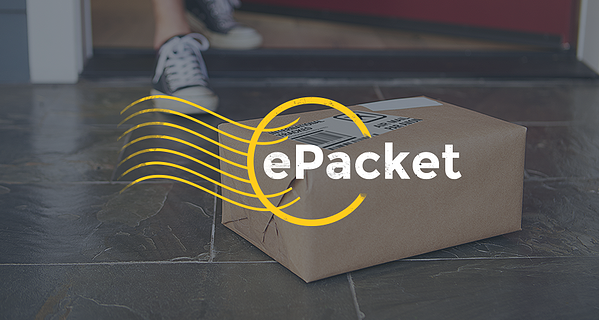 On Wednesday, October 18, President Trump announced he will instruct the United States Postal Service to implement higher fees on packages from outside of the country, specifically China. Many businesses and retailers alike have argued that the unfair pricing is hurting the economy in favor of foreign postal carriers. These changes could potentially level the playing field for US small businesses competing against Chinese merchants. Experts anticipate that the number of counterfeit goods shipped from overseas may begin to dwindle as well.
For dropshippers sourcing their products from overseas, this news can be discouraging. Many Chinese suppliers and manufacturers have already reported losses as a result of the potential trade war between the United States and China. There is no guarantee on what will happen next, but this is a sign that domestic suppliers and manufacturers are a more viable option for anyone who wants to dropship to US customers.
ProductPro was built to unite independent e-commerce retailers with reliable USA suppliers. We believe in quality products, fast shipping, and happy customers. With the impending changes coming to the ePacket, it's important to invest in reliable suppliers who aren't affected by tariffs or shipment pricing.
Support American business and offer quality products by dropshipping with ProductPro on Shopify. With over 50,000 product available, there is limitless potential for dropshipping retailers on Shopify. Start your free trial today with promo code 'SHOPIFY'.