High quality products from our network of US suppliers
All products ship from the good ol' USA
Every. Single. Product. We're proud to offer US-based shipping on every product in our catalog. As an online store owner, this means lower shipping costs, faster fulfillment time, and happier customers. Start offering 2-3 day fulfillment without breaking the bank.
Connect to your store and get it all
Mobile-friendly Interface
We've designed ProductPro to work seamlessly across all devices, whether you're at home or on-the-go.
Extensive Product Catalog
Our suppliers offer thousands of high-quality products covering almost every market imaginable.
Faster Fulfillment
All orders are shipped from the United States, meaning your end customers receive their orders faster.
Shopify Integration
ProductPro integrates with Shopify, allowing you to add products with ease.
Better Customer Service
We have a dedicated team of customer service reps who responded to all inquiries within 24 hours.
Higher Standards
With our network of experienced, reliable suppliers, you don't have to worry about low-quality products that only hurt your brand's image.
Latest News from Our Blog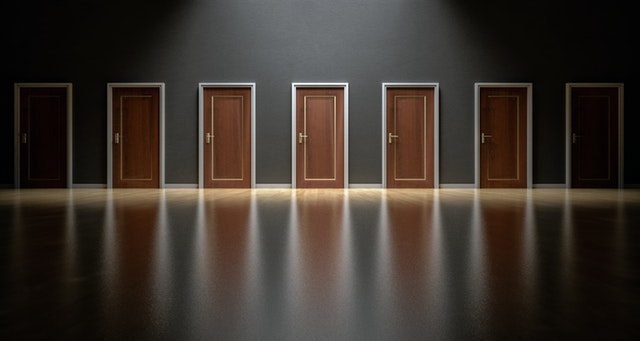 Dropshipping is often thought of as a business model for creating an Amazon-esque, "everything" store. This mindset and misunderstanding of the dropship model…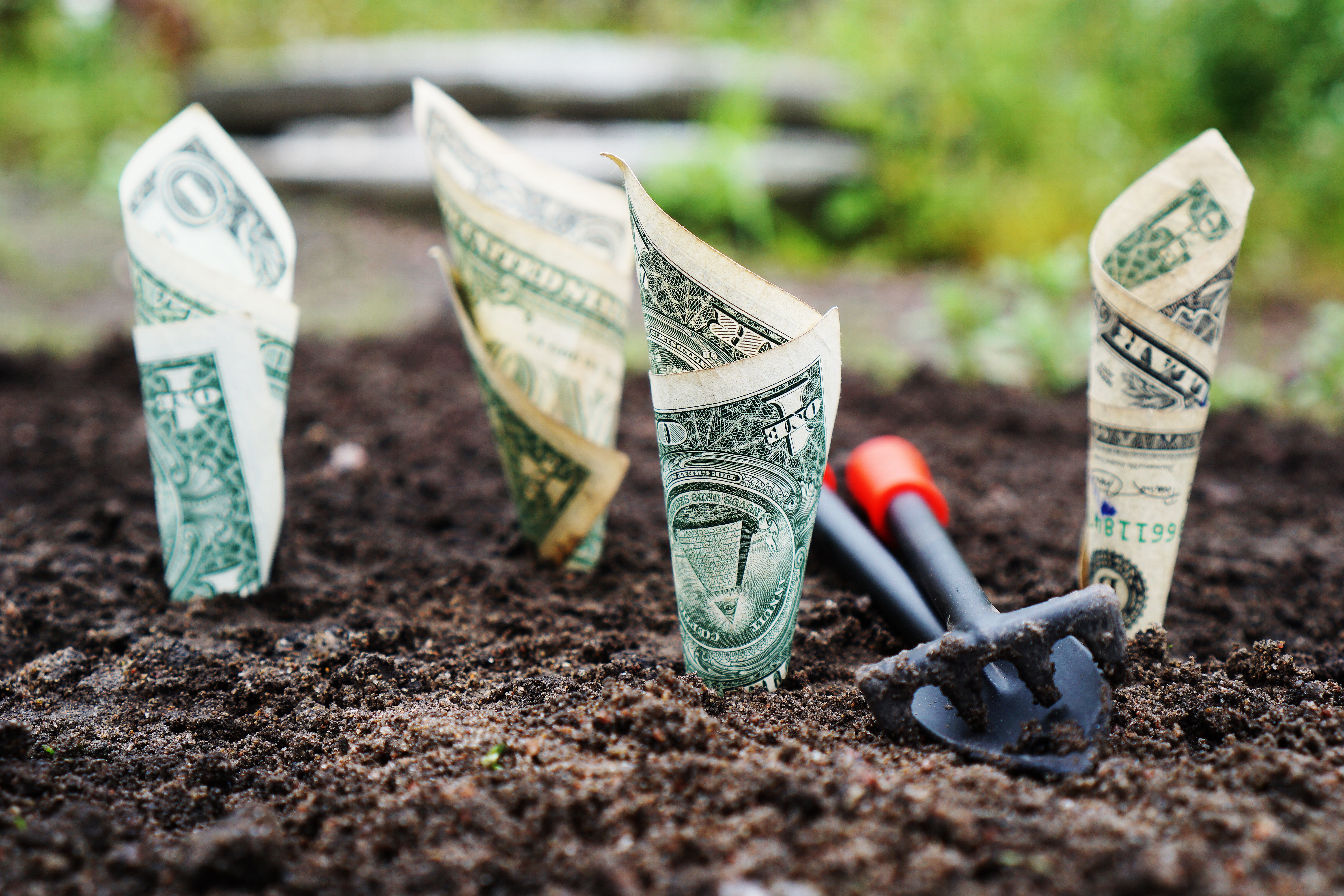 Thanks to e-commerce platforms like Shopify, starting a dropshipping business is easier than ever before. From designing a website to finding products to…
E-commerce sales during the five-day period from Thanksgiving Day through Cyber Monday grew to $22.55B, a 19% increase from the previous year. Retail…